10 Best Couples Island Getaways
These places provide exciting and unusual ways to spend time together, whether you're on your honeymoon or just searching for a romantic island break. We've whittled down our selection to 10 of our favourite tropical holidays for couples after scouring the world for the greatest tropical vacations for couples.
These 10 finest island getaways are ideal for couples searching for a romantic tropical holiday, and each one comes with expert recommendations on where to stay.
Mauritius
Sugarcane fields, tea plantations, and secret towns abound on this little island, which you may explore with your honey. One attraction allows you to stroll on the ocean floor while wearing a special helmet that allows you to breathe properly underwater without the need for diving certification.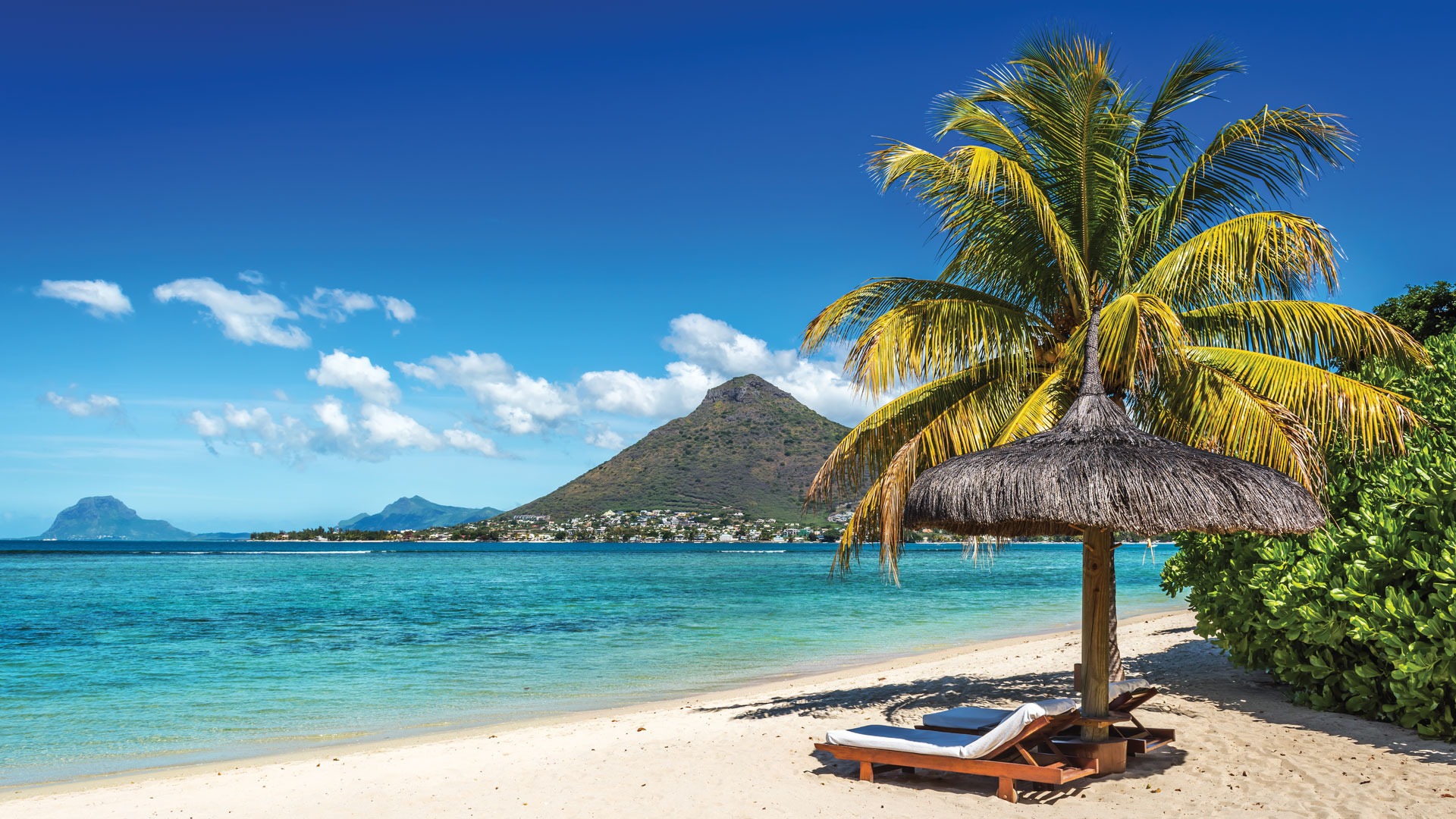 Bonaire
Snorkelers and scuba divers can explore Bonaire's underwater world, which is one of the best places in the world to get your Scuba certification.
You and your spouse can learn to windsurf if you are both athletic. Over 200 species of birds may be seen here, while history aficionados can view some Caquetio Indian paintings.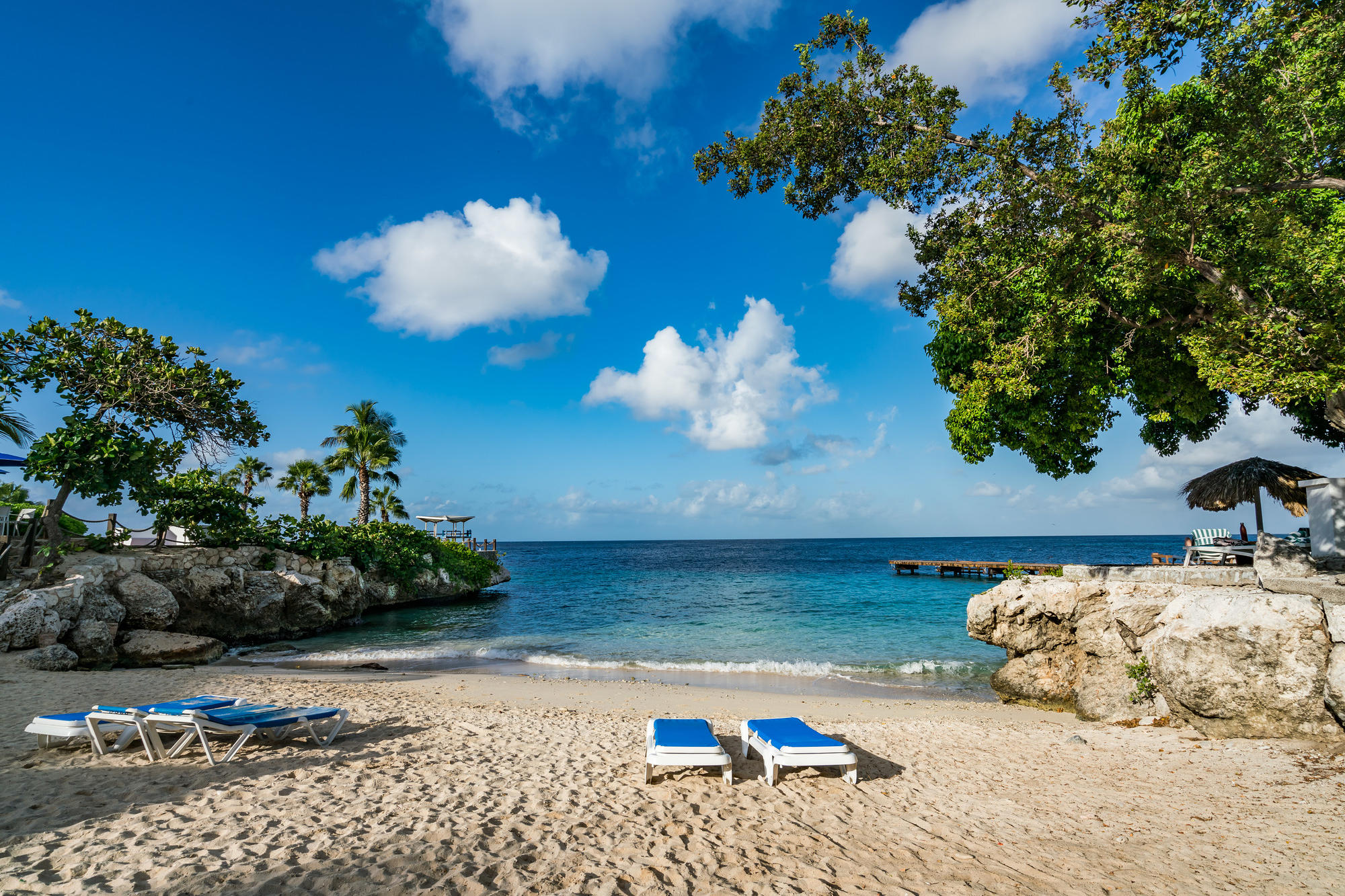 Aruba
 Aruba is ideal for honeymooners since it has restaurants where you may have a private supper while your feet are in the warm sand or sea. Try tandem parasailing or go for a romantic seaside horseback ride. Enjoy magnificent sights while remaining warm in your automobile as you drive up to the California Lighthouse.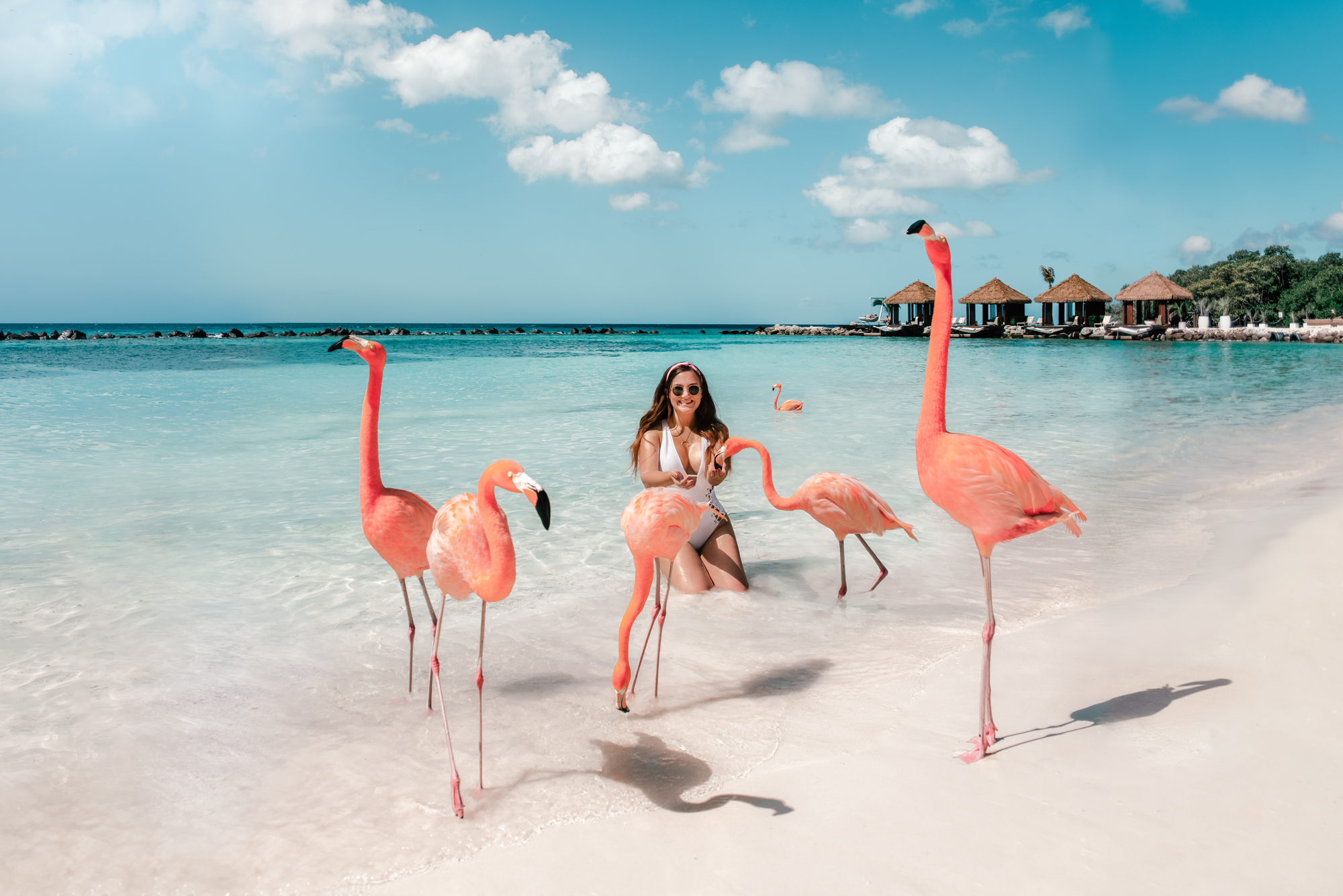 Maui
Maui offers wine tasting, yoga workshops, and a seed-to-cup coffee tour for bohemian couples. Take a road journey to Hana village, stopping at the Seven Sacred Pools and camping beneath the stars along the route. There are numerous opportunities to spend time together, from waterfall swims to zipline adventures.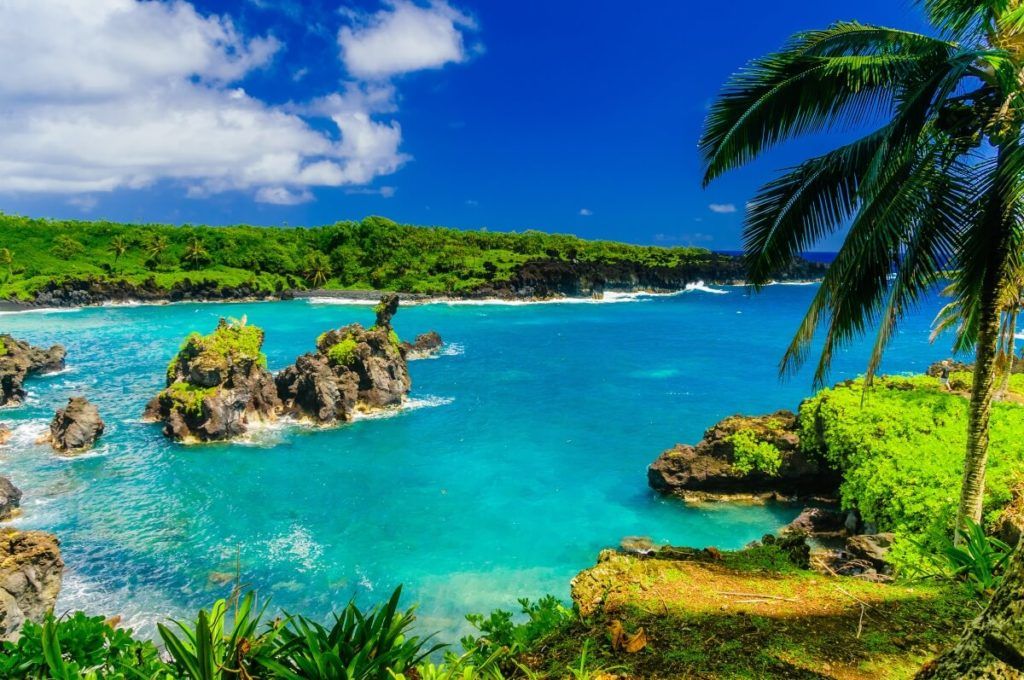 Lanai
Traveling on the gravel roads, dubbed "The Private Isle," will require four-wheel drive, but wildlife abounds. The vivid hues and lengthy shadows of the Garden of the Gods' rock formations will leave you both breathless and speechless on early morning or sunset hikes or bike rides.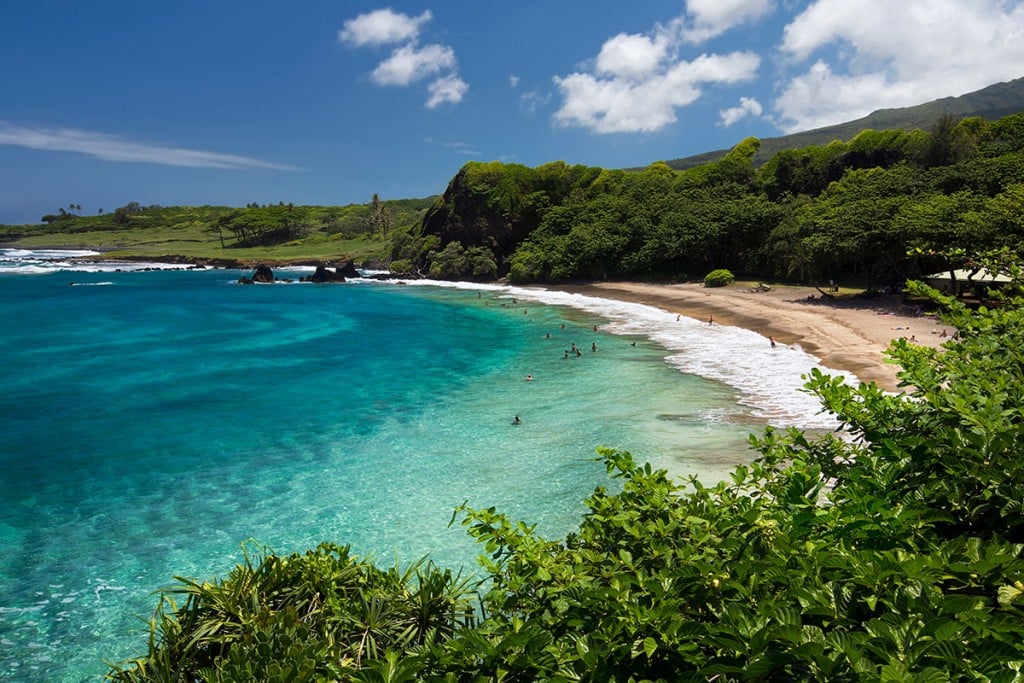 Thailand
Thailand is a cultural hotspot for couples, with historic temples and floating marketplaces. Rent a beach hut on one of Thailand's beautiful islands, then attend a couple's cooking lesson to bring Thailand home. Of course, no trip to Thailand would be complete without a Thai massage for two.
Cook Islands
Whales come to the islands to breed in July, making whale viewing simple. Throughout the year, you and your spouse may enjoy beach barbecues with fire pit ovens, romantic kayak journeys to secluded beaches, and boat rides through sparkling lagoons ideal for snorkelling.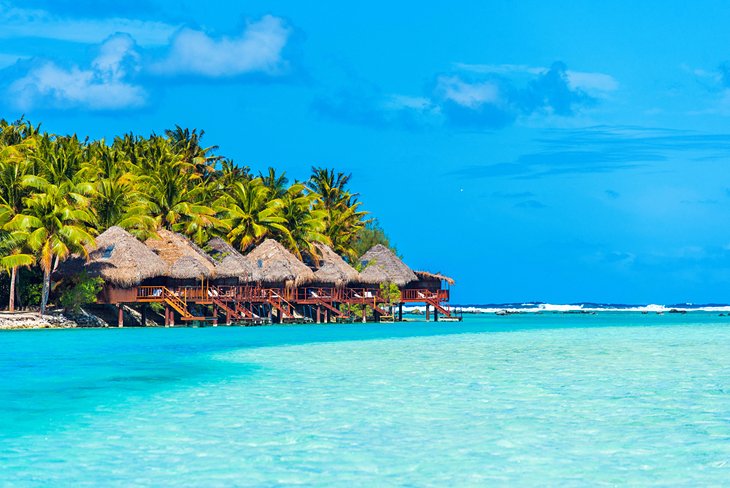 Bali
Do you want to get away from it all? Stay in a private property surrounded by peaceful rice paddies. Make your own chocolate at the Pod Chocolate Factory and carefully release young sea turtles into the ocean for some delicious moments. Visit the Gala Gala Caves' subterranean dwellings for some excitement, or risk the Treetop Adventure Park's swings and bridges.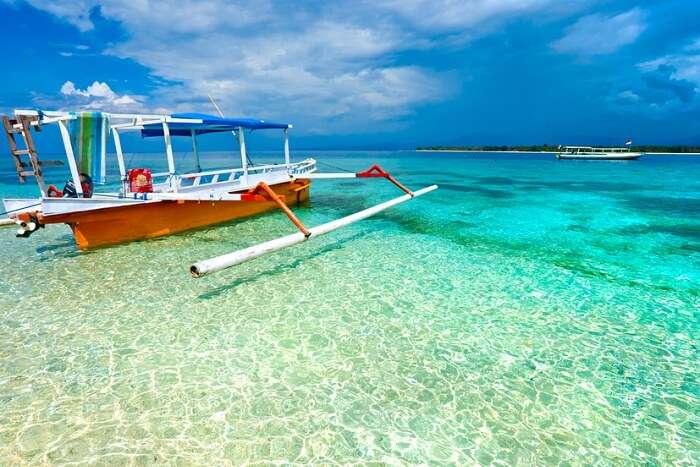 Bora Bora
Bora Bora is one of the most romantic island getaways available. Staying in an overwater bungalow at Conrad Bora Bora Nui allows you to fully immerse yourself in the tropical island lifestyle. Breakfast is delivered by canoe, but make sure to eat at roulettes like the locals (think food trucks). Swim with sharks and rays or explore the water on a submersible scooter.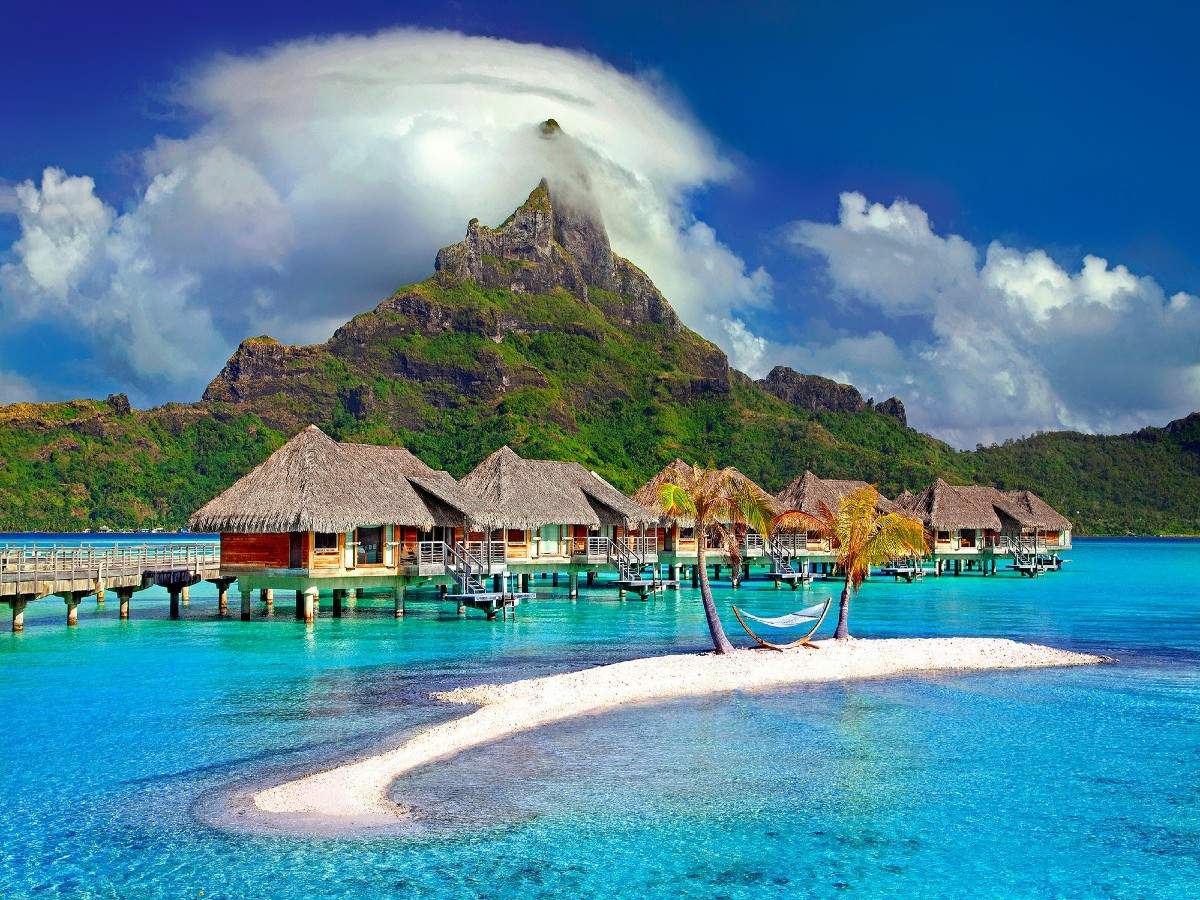 Moorea
Moorea also has bungalows for couples, and Monoi-oil massages perfumed with vanilla, coconut, and tiare flowers are available. Explore seaside panoramas, summits, and lava tubes on guided walks. Visit the pearl farms for stunning black pearls if you're searching for a keepsake of your island vacation.