10 Places To Visit In India Before You Turn 30
Before you turn 30, here is a rundown of the 101 most beautiful places in India. These Indian locations are renowned for their grandeur and general elegance. They're also regarded as safe havens for solo travellers. Take a look at this:
1. Goa – The Official Party Hub
Without a doubt, Goa is one of the first few popular places in India to visit when you're in your twenties. Young and vivacious! Goa is one of the best holiday destinations in India, with an amazing nightlife, a wide range of booze, beach shacks, and dirt cheap prices. If you're looking for the best things to do in Goa, a cruise from Mumbai to Goa is a great way to start your vacation.
2. Mcleodganj – Heaven Amidst The Hills
At Mcleodganj, one of India's most scenic places to explore, the breathtaking mountains will entice visitors to enjoy the best of what nature has to offer. The Dhauladhar ranges are spectacularly visible from Triund. In Triund, you will enjoy paradise while camping under a billion stars with your mates. No matter what season you visit, this is one of the most beautiful Indian camping destinations. It's no surprise that it's one of India's top ten tourist destinations.
3. Srinagar – The Gem Of Kashmir
If you're in your twenties, Kashmir should be on your bucket list of places to visit in India. This is heaven on earth, if there is such a thing! Experience the charismatic allure before natural disasters and chaos wreak havoc. And what better time than now to visit a flood-stricken, terror-stricken paradise on Earth?! If you're a true foodie, visit the restaurants in Srinagar.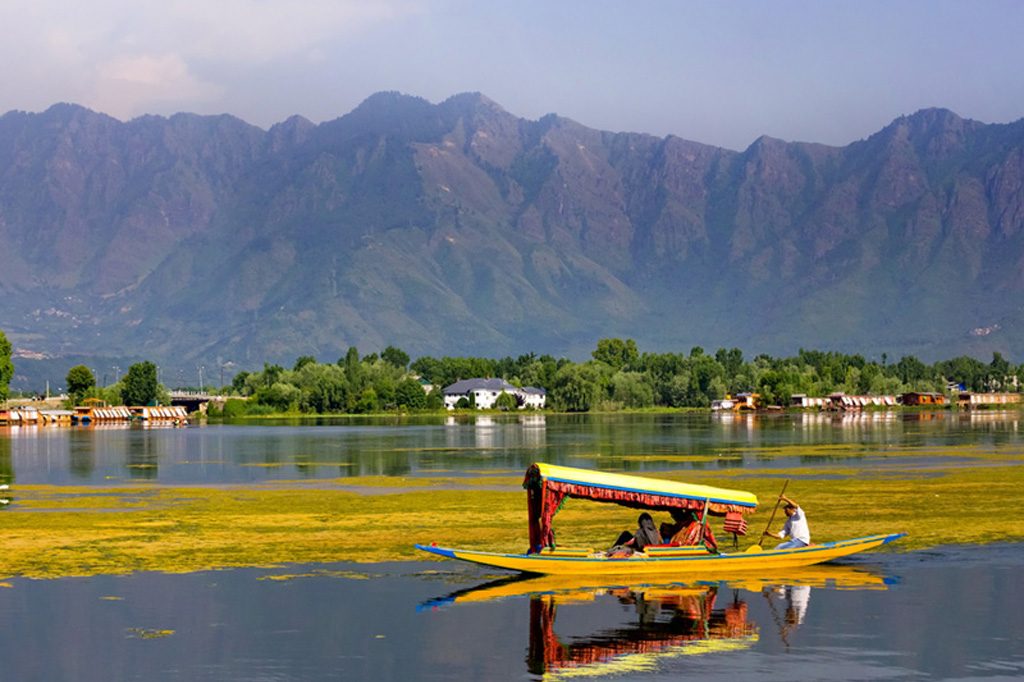 4. Andaman – The Beach Haven
Are you afraid of water? Have you never swum before? Maybe it's time to face your fears and dive into the deep sea, ZNMD style, to conquer your fear of water and depths. You'll be enthralled by the sights underwater, and you'll want to come here for more. These are the best tourism destinations in India for water lovers who want to feel like they're in paradise!
5. Leh-Ladakh – The Biker's Paradise
Without a question, Leh – Ladakh is on everyone's list of popular tourist destinations in India to visit before they turn 30. As you embark on this epic journey through one of India's most beautiful regions, you'll ride on wild twisting paths, get lost in the middle of nowhere, sleep with the villagers, go trekking in Ladakh, and learn to be self-sufficient in the desert mountains.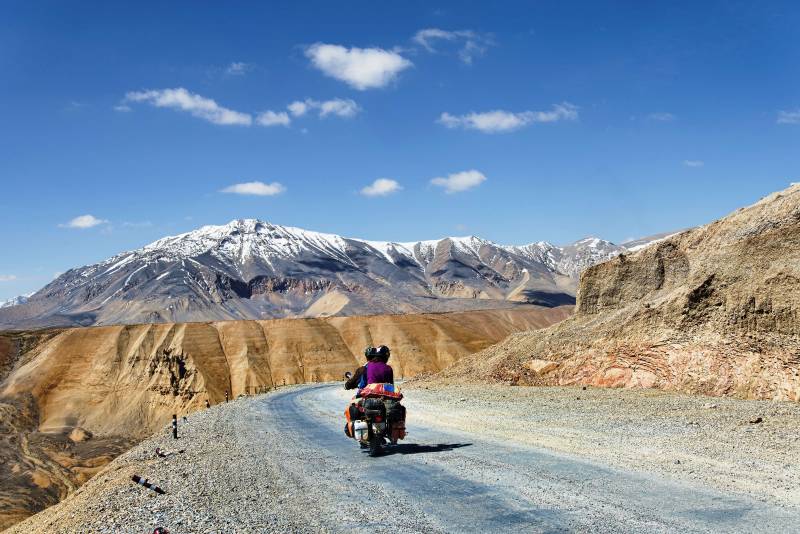 6. Binsar – Explore The Realms Of Wildlife
Jungles, heights, chills, and wildlife. All you wildlife lovers, go to Binsar, one of India's fastest-growing tourism attractions, situated in the heart of the Kumaoni area of Almora, for a once-in-a-lifetime experience.
7. Coorg – Walk Amidst The Coffee Plantations
Coorg must be included on any list of the best and safest places to visit in India. This mesmerising hill station in Karnataka is breathtakingly stunning and is a fast getaway for many from Bangalore. It's one of India's top ten places to explore, and a trip here will undoubtedly cure and energise you!
8. Kerala – God's Own Country
To all of you who like the outdoors. In your twenties, a journey to God's own country is a must for its enchanting wilderness. Visit Kerala for more such wonderful delights, such as lush green forests, pristine water, and a wild wildlife experience.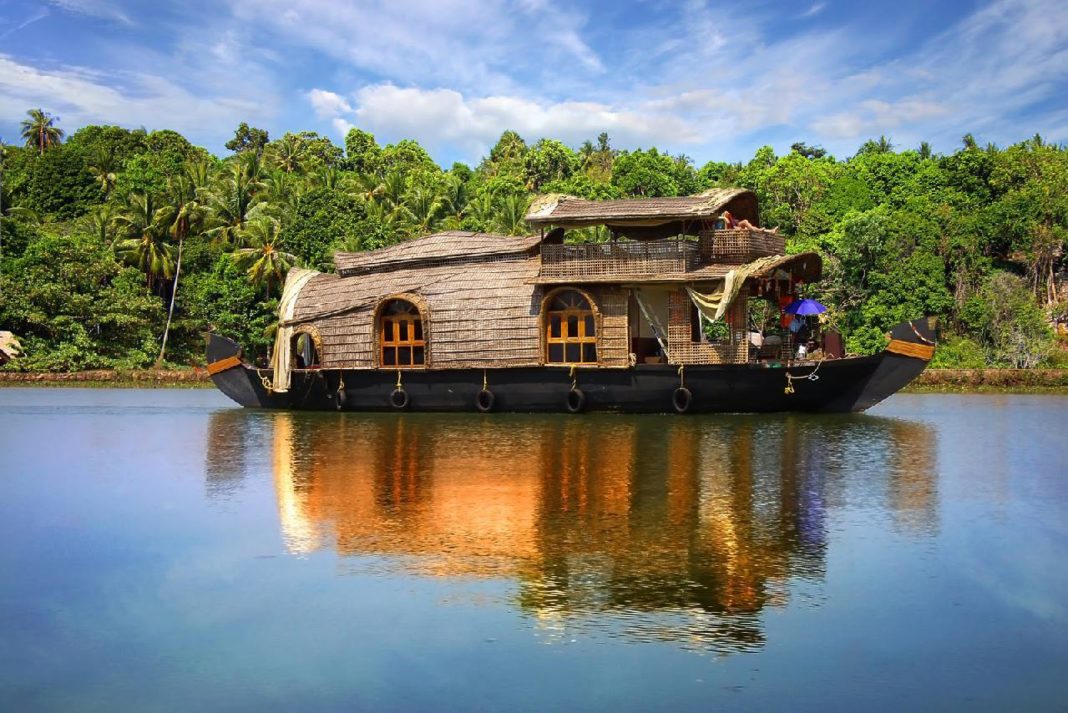 9. Kanatal – For The Best Camping Experiences
Weekends can no longer be dull at escapes like Kanatal, thanks to this rising adventure spot that provides countless chances to enjoy exciting adventures while also providing one of the best camping experiences. Camping in Kanatal is one of India's finest holiday destinations for all travellers, and it's an opportunity that no one can skip.
10. Kasol – The Trekker's Paradise
Here's why every man should fly alone at least once in his life: You'll not only discover a new you and a new path for yourself, but you'll also come back with life-changing experiences. And there's no better way to do it than Kasol, one of India's most beautiful towns.