10 Things to Bring When Traveling to a Hill Station
When we think of a vacation, the first two places that come to mind are either hills or beaches. And once we've decided on a hill station, the next major step is packing for the trip. We prepare lists of items to bring with us when we travel to a hill station. And it is at this point that the phrase "just in case" enters our minds. It is critical to recognise that even after packing everything that comes to mind, there are certain things that we overlook.
1. Woollens Didn't you realise it?
Woolens are at the top of our list every time we pack for a hike, but we frequently overpack. The goal is to stay warm, but comfort should not be neglected. If you don't want to die of cold or carry too much weight, make sure you choose just enough woollen clothing for hill station. Two excellent quality jackets or coats in simple colours are required for a week-long journey to a hill station. You may dress up your sweaters and pullovers. Invest in decent body warmers since they may perform miracles even in the coldest weather. Carry plenty of socks, but two pairs of gloves, two hats, and a muffler should enough. During the summer, a down jacket and a fleece are sufficient clothing to wear in a hill station.
2. Good Shoes — There will be a lot of walking.
No matter how many woollens you load yourself with, the incorrect shoes will defeat the purpose. Bring a decent pair of shoes or boots that are suitable for hill climbing and snow trekking. Keep your high heels and loafers at home. Simply bring an additional pair of indoor-outdoor slip-proof slippers that you may use inside and outdoors of your hotel.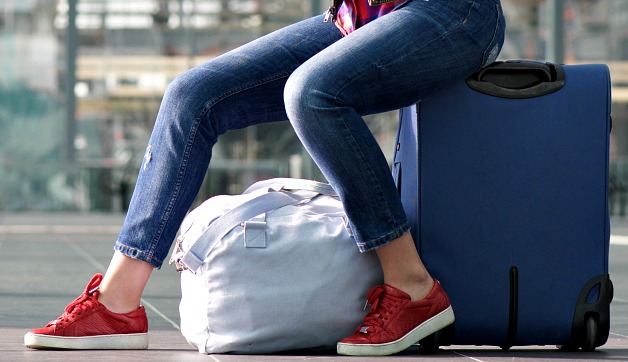 3. Napkins – For When You Have a Running Nose
Napkins and tissues may be lifesavers on any vacation, but they are especially important while visiting a hill station. You will not always be fortunate to find a location nearby where you may wash your hands. Infections are more likely in cold temperatures. You'd need them to blow their noses as well. Make sure you don't leave used tissues on the slopes.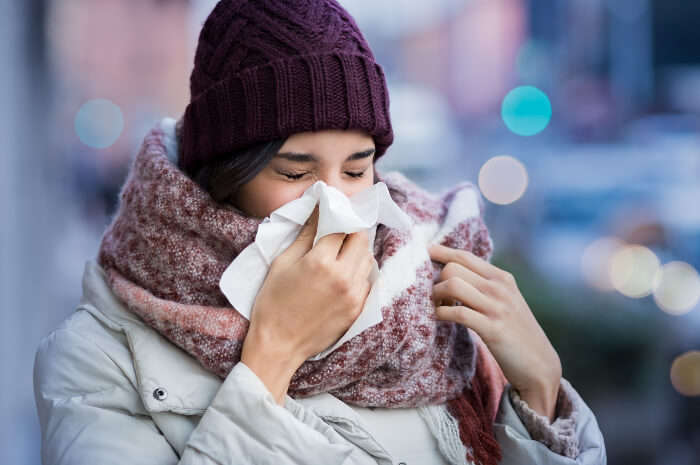 4. Cold-Resistant Medicines
We all enjoy snow and rain, yet in such circumstances, our immune systems are continuously at odds. It's a good idea to keep basic medications on hand. These should be your sole "just in case" items in your bag. People who suffer from motion sickness can carry a medication to counteract the sensation of vomiting when riding in a vehicle up and down a hill. It is one of the most important items to have with you when travelling anyplace in the globe. If you are prone to becoming sick and are wondering what to pack for a trip to a hill station, certain cold and altitude sickness drugs are vital items to include.
5. Chocolates — For a Quick Pick-Me-Up
Chocolates aren't only for satisfying sugar cravings. They are also the finest source of immediate energy and warmth. Mountain climbing is a strenuous activity that may need recharging. In addition, cold can be constrictive at times. You will feel considerably more invigorated and toasty after eating chocolate. Chocolate is delicious and convenient to transport and enjoy.
6. Skincare – Avoid Dry Skin
The weather is generally chilly and dry at higher altitudes, or cold and excessively wet. These regions are likewise subjected to direct sunlight. In such weather, our skin is put to the test, thus it is essential to prepare your skin. A decent winter cream and a sunscreen should suffice, so you don't overstress your skin while on vacation.
7. A Thermal Water Bottle – Hydration Is Critical
Despite the fact that there are tiny pubs and food booths along the route up uphill, it is preferable to bring your own sipper. It is critical to stay hydrated during the journey, especially if you are on a trek or path. Fill your bottle with water or your favourite hot beverage and enjoy sipping on the move. The ideal choice is a thermal water bottle that can keep your beverages hot for an extended period of time. Choose a lightweight, leak-proof bottle.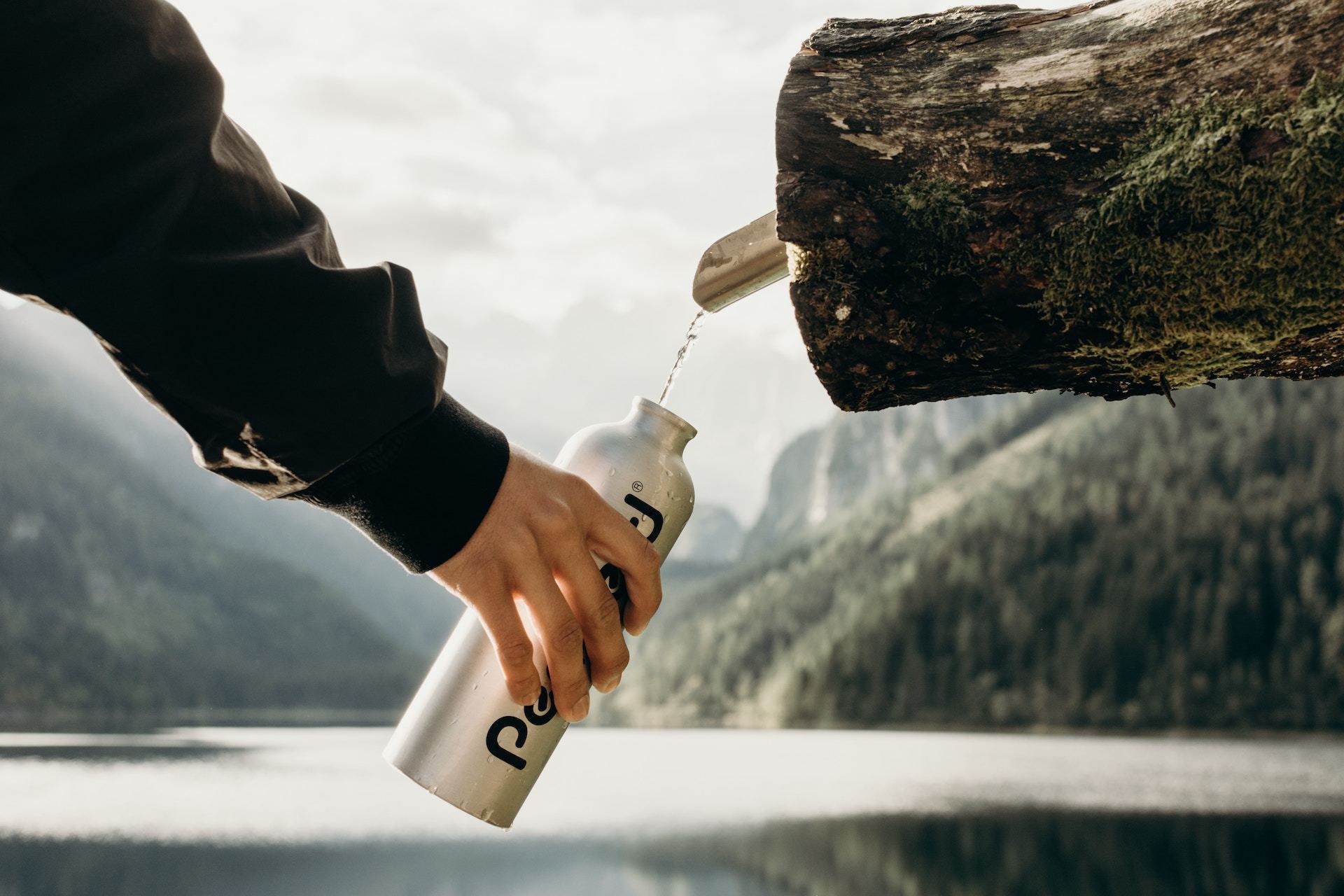 8. Umbrella – Protection Against Rain and Snowfall
Unwanted visitors, snowfall, and rain may all knock on your door at any time. You should have an umbrella on hand. These weather shocks may appear "romantic" in movies, but in real life, they may completely derail your ideal holiday image. If you don't want to carry a large umbrella, go for a lightweight multi-fold umbrella.
9. Cash is always available — ATMs are not always available.
During the seasons, popular hill stations are packed. And we're sure you don't want to squander your valuable vacation time standing in ATM lines. It is preferable to carry adequate cash and not rely only on credit cards. Although you can pay with cash cards, local businesses and sellers may not always have this option. With cash, it is easy to shop on the street. One of the most crucial travel recommendations for touring the hill station is to wear comfortable shoes.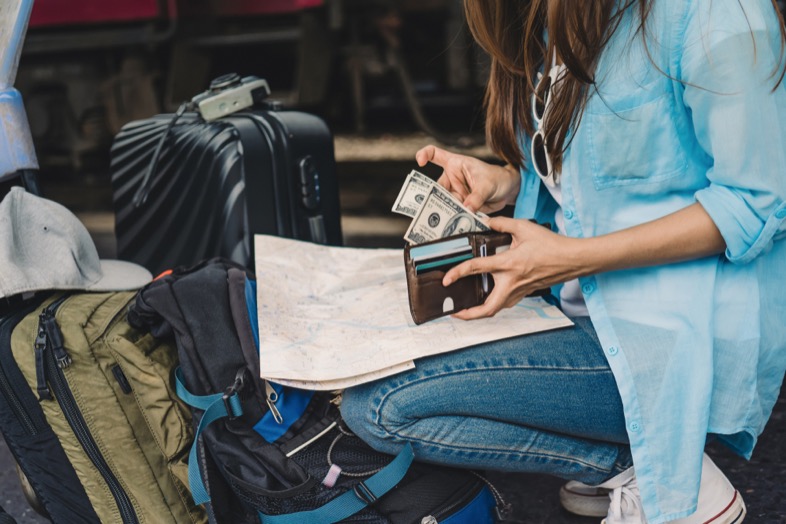 10. Power Bank – Your Phone Will Be Overworked
This is generally on your list, but if you're considering not carrying a power bank in your sling bag, reading this will assist. On hill trips, you spend the most of your time walking, which eliminates the possibility of charging your phone at regular intervals. Furthermore, the phone networks are weak uphill, causing the battery to drain quickly. Plus, your phone is constantly in use, from taking pictures to playing music, from guiding you with its torch light to directing you with Google Maps. With a power charger, you may use your phone without worrying about its battery.