7 Countries Offering Free Travel To Its Visitor
What might be more enticing than getting rewarded for your travels? We've all fantasised about what it would be like if flying was free or if anyone could fund our travel plans. Will you trust us if we tell you that being paid to fly is a possibility? You're not going to believe that, are you? However, it is taking place! Some countries can compensate you for visiting them by including freebies, coupons, or a free stay! This is potentially the best thing that could happen to a tourist. There are several countries whose travel and hospitality sectors account for a substantial portion of their GDP. Such countries have devised a strategy to entice visitors to their destinations by offering freebies, travel coupons, and even free accommodation! We've assembled a list of seven countries that give free travel to tourists in order to encourage tourism in their respective countries.
Italy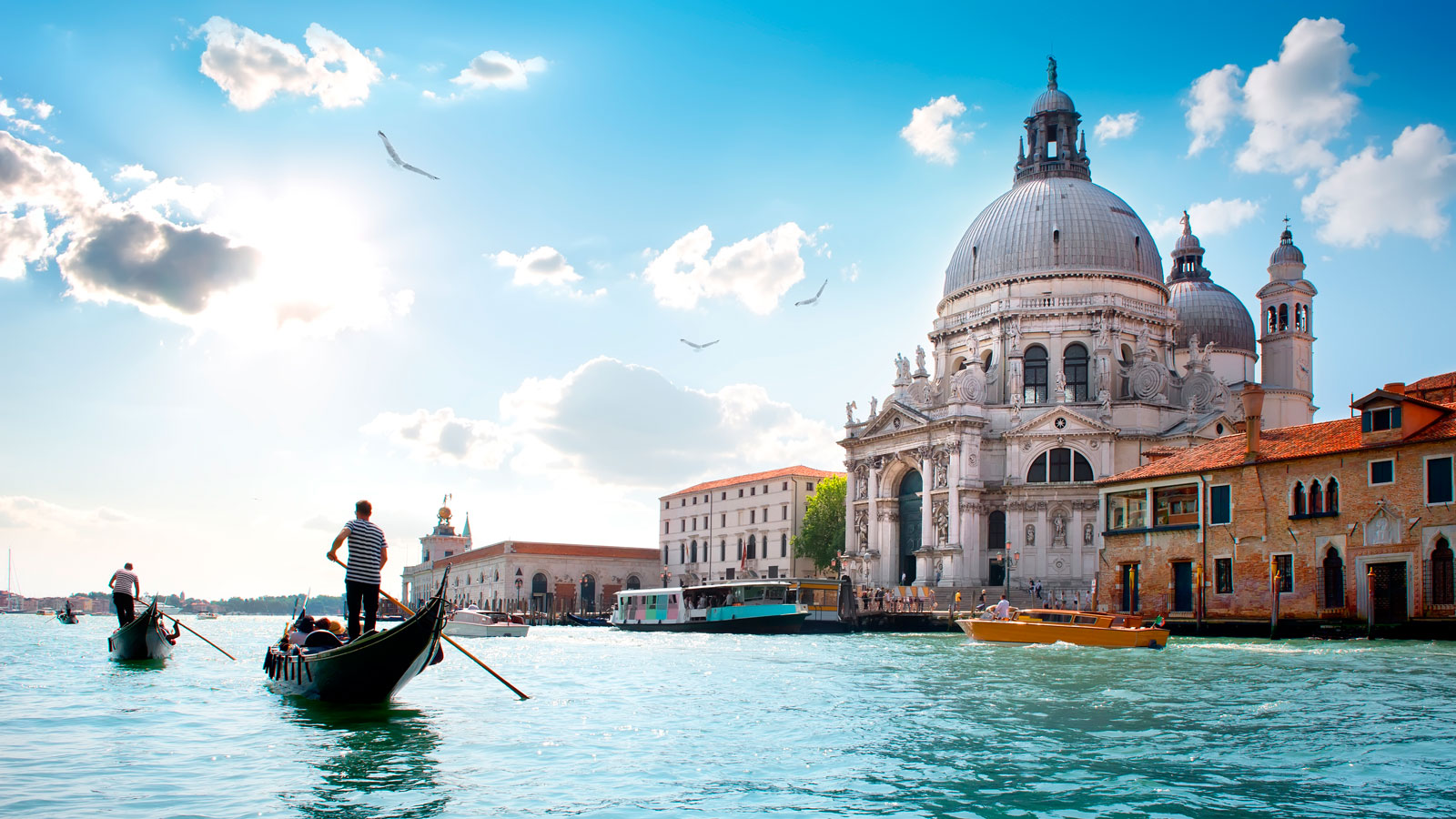 The explanation for putting Italy at the top is that this beautiful country is a dream destination for all of us. Many who have visited Italy or heard about places to visit in Italy are well aware of how breathtaking and stunning the city of Sicily is. Sicily has suffered a massive loss of more than $1.09 billion as a result of the pandemic since the lockout. To make up for the losses, the town tourism officials have agreed to halve the cost of a flight to this majestic city and provide one free night of hotel accommodation for every three nights booked. This measure was taken to encourage Sicilian tourism and reimburse each person for losses suffered the previous year. Italy opened its border for tourists just as the rest of the world was preparing to end the lockout. It is solely due to the fact that Italy's tourism industry is extremely successful. Even Italy has been successful in reducing the number of cases and slowing the spread of the corona virus in their region.
Mexico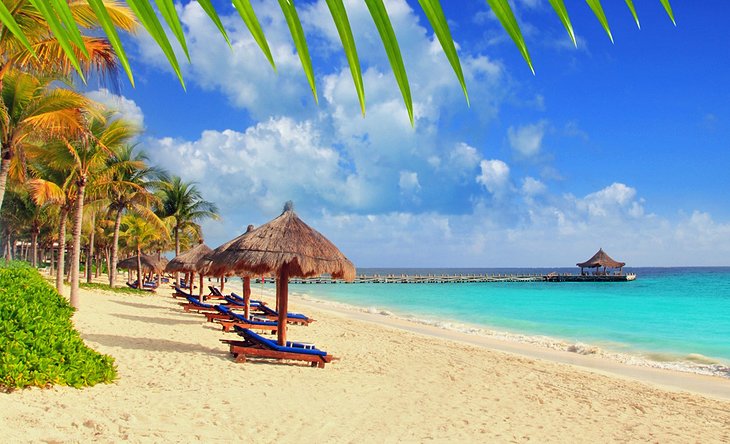 Mexico is one of the most popular tourist destinations in the country, with stunning destinations such as Cancun. The authorities are giving travellers a bargain they can't reject as part of the Cancun 2×1 scheme. Travelers are invited to pay for two nights in Cancun and earn one night free as part of this initiative. Some providers will also give you two days of free car rental if you pay for two days. Both of these amenities have been implemented in order to entice more visitors to Cancun. In this lovely city nestled on the coast of tempting beaches, you will have a truly wonderful time.
Canada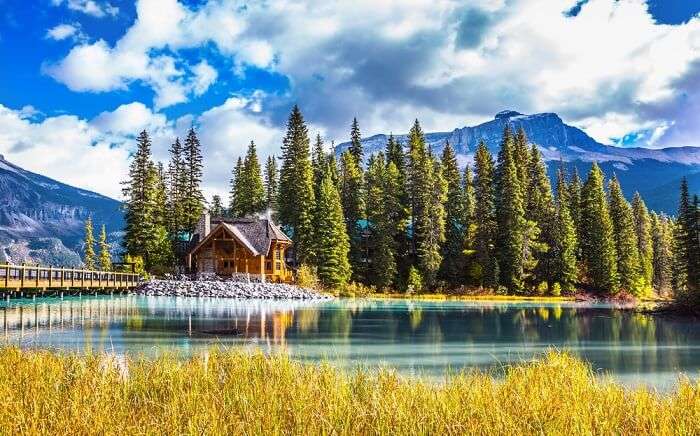 New Brunswick, Canada's quintessential province, is beckoning tourists to come see this utterly breathtaking location. The province is accepting applications for the Explore NB Travel Reward Program from travellers who want to see the glamorous side of this cosmopolitan region. Fundy National Park, Hopewell Rocks, and Whale Watching in St. Andrews-by-the-Sea, Reversing Falls, Kingsbrae Garden, Boyce Farmer Market, and Historic Saint John are only a few of the places to visit.
Cyprus
Unlike the rest of the nations, the government of Cyprus has made a special offer to its tourists. In order to improve visitor traffic, the government has promised to cover the costs of lodging, medical treatment, food, and other expenses for anybody who becomes sick while visiting Cyprus. However, before boarding a flight to Cyprus, any traveller must fill out a declaration form confirming that they are not already afflicted with the virus. Even without those incentives, Cyprus never fails to entice tourists and adventurers to its shores.
Japan
Japan is one of the most culturally diverse countries you will ever visit. It is steeped in centuries-old rituals and practises. Japan's tourism industry suffered a significant decline the previous year. To make up for the deficit, the government has come up with the concept of providing freebies, travel cards, and discounts on visitors' travel expenditures. Under this programme, travellers who book their travel plans directly with Japanese travel agencies and hotels will save up to 35 percent on their travel costs. Around a million stores and agents are currently affiliated with this programme. Shinsekai, Otaru, Kamakura, Kagoshima city, Mt. Tsurugi, and Shinjuku are among Japan's most popular tourist destinations.
United Kingdom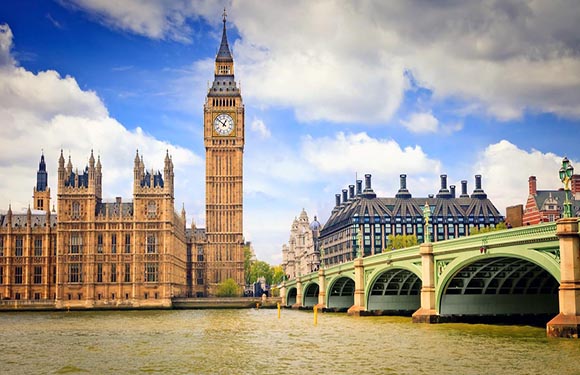 The United Kingdom was one of the countries hardest hit by the pandemic. However, the United Kingdom quickly gained control of the cases and pervasive corona virus in the culture. Visit Britain has taken the initiative to set aside a portion of their fund for travellers who want the UK as their post-COVID travel destination in order to maintain the travel spirit strong among tourists. This measure has been taken solely to entice more visitors to visit the United Kingdom. The majestic Stonehenge, Tower of London, Roman Baths, British Museum, Canterbury Cathedral, Eden Project, and many other sights can be found in the United Kingdom. The number of tourism jewels that the United Kingdom is beaded and blessed with is literally impossible to count.
Bulgaria
We've saved the best for last. Bulgaria is a well-known tourist destination with several gorgeous and charming beaches. Bulgaria's beaches, which are bordered on the Black Sea, are one of the most popular tourist destinations in the world. With this in view, the nation is delivering free beach experiences by waiving entrance fees. Other tourism destinations from cooler climates are also lined up in the same proposal. You should book your next vacation to Bulgaria for a relaxing beach vacation and an exclusive travel experience.