After the Coronavirus Pandemic, Where Should You Go in India?
After the coronavirus epidemic, India has some of the most beautiful and appealing destinations to visit on vacation and rest your mind. It doesn't matter if you're travelling with your family, friends, or on your alone.
It is ready to greet you with open arms at any time. Such areas can be highly soothing if you have a plan to travel following a Corona-virus epidemic to refresh your thoughts.
Hold your horses if you're wondering where to go in India. Here are the finest spots in India to visit after the coronavirus epidemic to re-energize yourself.
From hill stations to beaches and historic towns, we've highlighted all of the most prominent tourist sites. Visit these locations to discover your inner adventurer!
1. Goa – The Official Party Hub
Without a doubt, every young traveller's official party hub is Goa. It is one of the most enticing locations in the country. If you want to visit some of the most beautiful and dreamy places in the world, Goa should be at the top of your list. Goa is famed for its breathtaking beaches. It is one of the world's most vibrant and youthful cities.
2. Rishikesh – The Yoga Capital Of The World
Rishikesh is the greatest destination to visit in India and is known as the Yoga Capital of the World. Rishikesh is one of India's most spiritual cities. Staying at an ashram, doing yoga or meditation, trekking or whitewater rafting, or simply relaxing along the Ganga's banks at one of the numerous fashionable and comfortable cafés are all options in Rishikesh.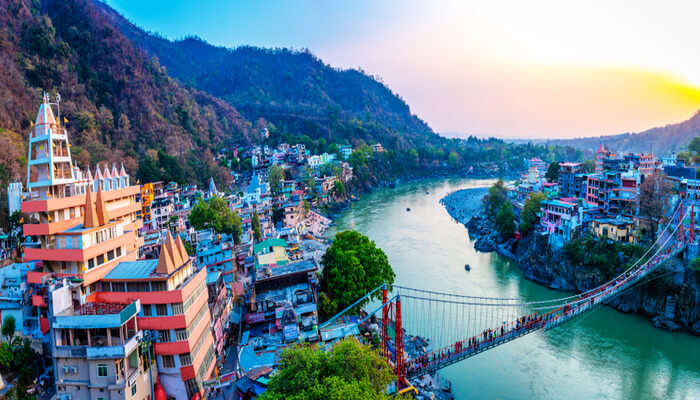 Rishikesh is known as India's adventure capital because of its welcoming spirit and passion. If you are in your twenties, you must go hiking and white water rafting here.
Shimla – The Queen Of Northern Hills
Shimla was the girl with blue eyes when the British created hill retreats and summer vacations in colonial India. Shimla, the official summer capital of British India, is located at an elevation of 2,205 metres and provides welcome respite from the sweltering lowlands.
Shimla's rich tradition and natural beauty make it one of India's most popular holiday destinations, even today, with the idea of a colonial past still visible within a lush setting of pine and oak woods.
Manali – The Snowy Paradise
Manali, often known as the Snowy Paradise, is one of India's most visited hill stations. Manali is surrounded by magnificent mountain views, appealing streams, fantasy fog that surrounds little hidden cottages, and a constant fragrance of pine and freshness.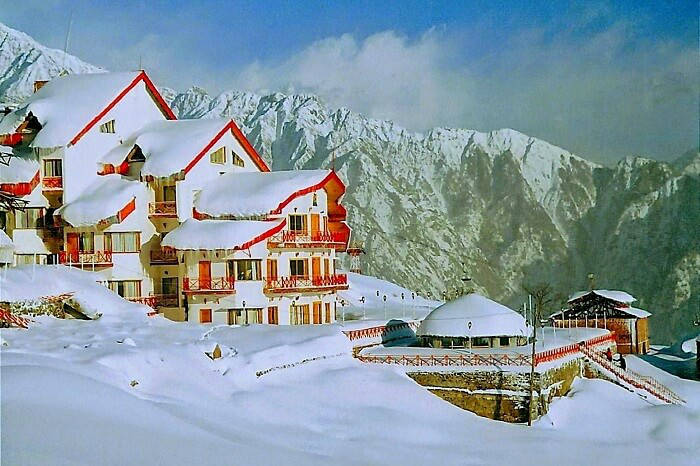 Manali has been exploited as a tourist destination as a result of the massive flood of tourists, despite the fact that the surrounding surroundings are still largely undamaged. This is, nevertheless, a destination that should be on your bucket list.
Delhi – A Place That Everyone Calls Home
Dilli, enjoy your entrance to the city of Ghalib. In your twenties, learn about the philosophies of the magnificent nation of India in the heart of its capital. From the Mughal dynasty's architectural geniuses to the renowned Rashtrapati Bhavan, the Indian president's palace, Delhi is home to some of India's most beautiful locations.
A visit to Hazrat Nizamuddin's Dargah for a live Qawwali session would bring sukoon to your spirit and heart (inner peace).
So, now you have a list of the greatest locations to visit in India with friends, family, or alone to unlock and reset yourself after the coronavirus epidemic.