Best Places To Visit In March In World
Siem Reap – Cambodia
The Angkor Wat temples are the city's biggest draw, and it's also one of the cheapest places to visit in March. It is the biggest draw, but it is not the only one to pay attention to. Pay a visit to Banteay Srei. It was constructed in the tenth century. Investigate the floating village, which is home to the fishermen and their families. Cycling is a great way to get around town. Cycling is available at most hotels and guesthouses. Visit the Angkor Night Market, where you can buy Khmer paintings, handicrafts, and street food.
Playa Del Carmen – Mexico
Playa Del Carmen is a beach town in Mexico that is less touristy than other parts of the country. Go snorkelling at Cenote Dos Ojos, Cenote Azul and more. Tulum, a town south of Playa, has ancient Mayan ruins. Mexican food at Yucatan is cheap and delicious. Who doesn't want to eat Mexican-tacos anyway? So, if you're planning a relaxing vacation in Mexico, this location will undoubtedly provide you with a relaxing experience!
Lisbon – Portugal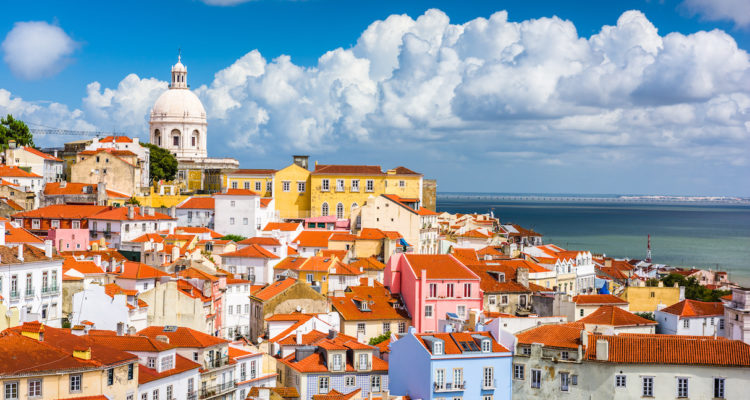 The perfect time to visit Lisbon is in March. The National Museum of Art is a must-see for those interested in Portuguese history and culture. Another thing to do when in Lisbon is to go to the Belem Cultural Center. Don't miss out on the opportunity to have a cafe on the balcony overlooking the water, which promises views that you won't find in other places to visit in March around the country. Visit the Tower of Belem which was constructed in the 1500s and do visit the Oceanarium which is the world's attraction.
Dubai – United Arab Emirates
Every year in March, Dubai hosts the Emirates Airline Festival of Literature, where the inclusion of internationally renowned writers will make your visit worthwhile. The malls in Dubai will offer you a taste o luxury. You must see the Burj al Arab and Jumeirah Beach, which are both within walking distance of each other. Make a point of seeing the Burj Khalifa, the "world's tallest structure." If you're a lover of gold, visit The Gold Souk located on Dubai Creek's south bank in the Deira.
Pokhara – Nepal
Pokhara, which is surrounded by mountains and has a lot of scenic beauty to offer, is one of the most underappreciated locations in Nepal. You should visit Pokhara in March because it is the best time to see nature. If you're looking for a thrill, this is the spot for you. Pokhara's main tourist activity is trekking, which has landed it on many budget travelers' and backpackers' bucket lists as one of the most exciting places to visit in March in the world. Other fun activities in Nepal include paragliding, bungee jumping, and zip-lining, which are all worth doing. To enjoy the mountains and nature, hire a boat ride from Lake Phewa.
Adelaide – Australia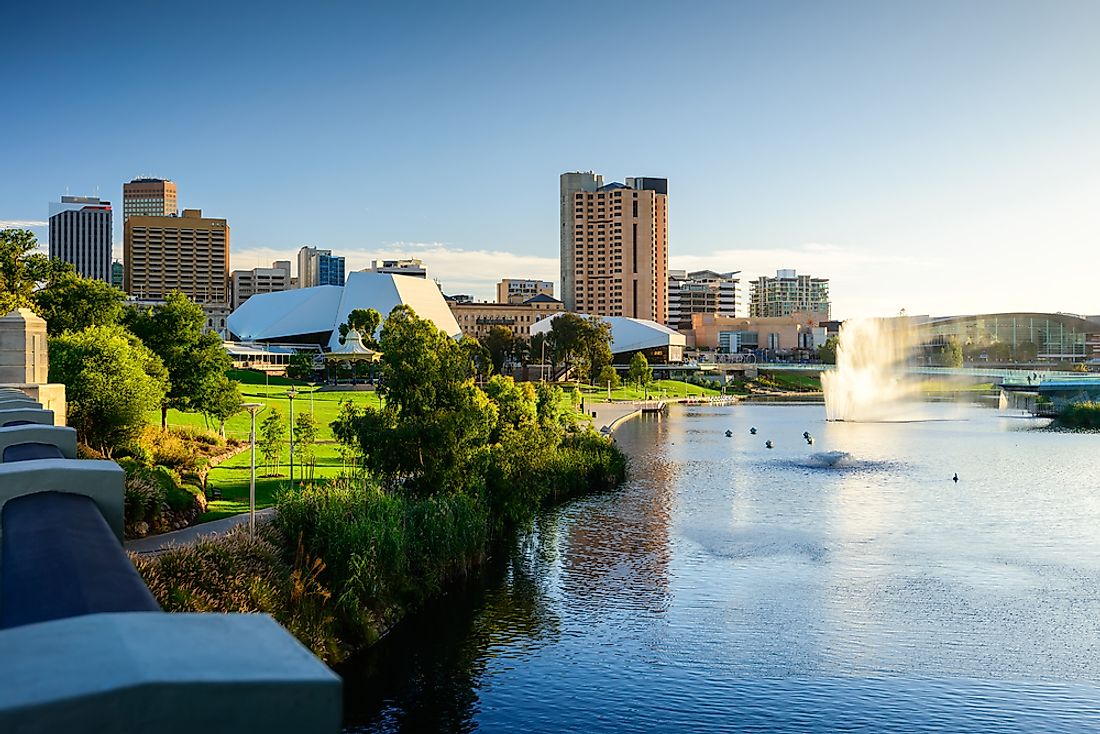 Being one of the most popular summer destinations in Australia, one of the best places to fly in March 2021 is Adelaide in Australia. You will visit the delightful Adelaide Festival this month, in addition to a wide variety of bars and nightclubs for a unique experience. Kangaroo Island is a must-see for those interested in learning more about the region's biodiversity.
Bermuda – British Overseas Territory
Bermuda is undoubtedly one of the finest destinations in the world to visit in March. It not only has beautiful beaches with powdery pink sand for sunbathing, but it also has a thriving underwater life that you can experience by snorkeling and scuba diving. If you're looking to visit this stunning destination sometime soon, don't forget to discover the gorgeous Crystal Caves and the evergreen Bermuda Railway Trail National Park.