Best Places To Visit In Nagaland
Do you want to know where the best places to explore in Nagaland are? You'll be ecstatic to learn that Nagaland is home to undiscovered beauty. Its serene escapades are enthralling, providing the ideal setting for a romantic getaway. The location also hosts a number of ambitious expeditions that draw daring minds from all over the world. Take a look at the best Nagaland tourist attractions to visit if you're planning a trip to this state and want to get away from it all.
Kohima
Nagaland's capital is deserving of a position on everyone's must-see list. For someone who enjoys being in the middle of untouched nature, Kohima, formerly Kewhira, is absolute heaven. At 1500 metres above sea level, it is the highest point in the region. It is encircled by stunning mountains and trees. In this area, adventure activities such as trekking, climbing, and camping are available. The Angami tribe calls this place home.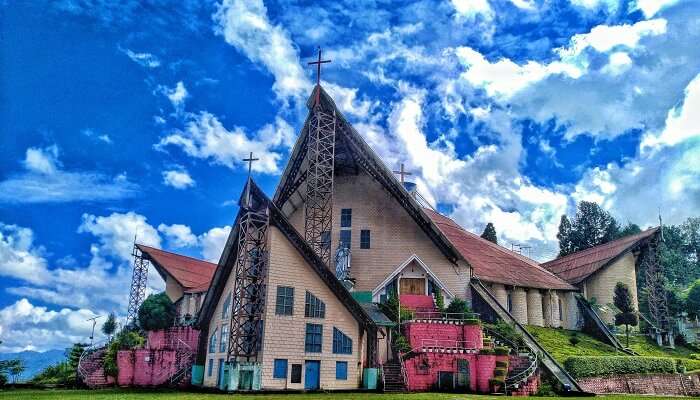 Visit the Commonwealth War Cemetery when you're here. About 1400 soldiers who died battling the Japanese occupying India from Burma during World War 2 are buried there. The Japfu Peak and the Naga Heritage Village are two other main attractions.
Mokokchung
Because of the beautiful customs, festivals, and hospitality of the lively Ao tribe who call this place home, it is Nagaland's liveliest district. Prepare to be mesmerised by the majesty of the captivating hills and streams. There are many fascinating sites in and around Mokokchung that will provide travellers with stories to share for years.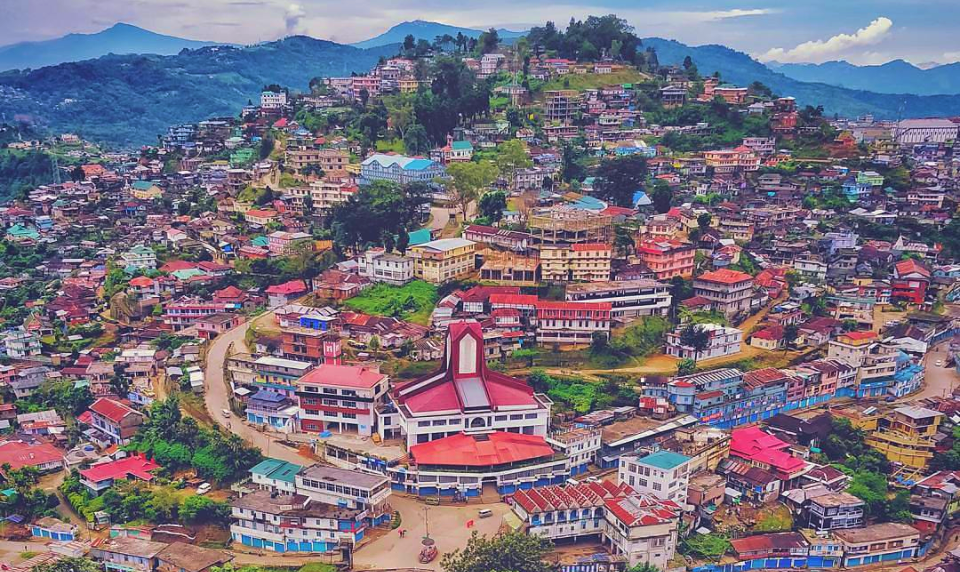 Longkhum, Mokokchung Village and Park, Changtongya, Chuchuyimlang, and Ungma Village are all must-see attractions.
How to Get There: Mokokchung is about 105 kilometres from Jorhat, Assam, and has good road access from there.
Mon
Mon, one of Nagaland's most popular tourist destinations, is renowned for its soothing ambiance. Mon is a member of the Konyak Nagas, who consider themselves to be Noah's descendants. Mon is located at an elevation of 897.64 metres above sea level. Because of its rich tribal history and uphill position, Mon is considered the most intriguing and mystifying place in the entire state of Nagaland. There's something in the breeze that draws you in and makes you want to close your eyes and dream.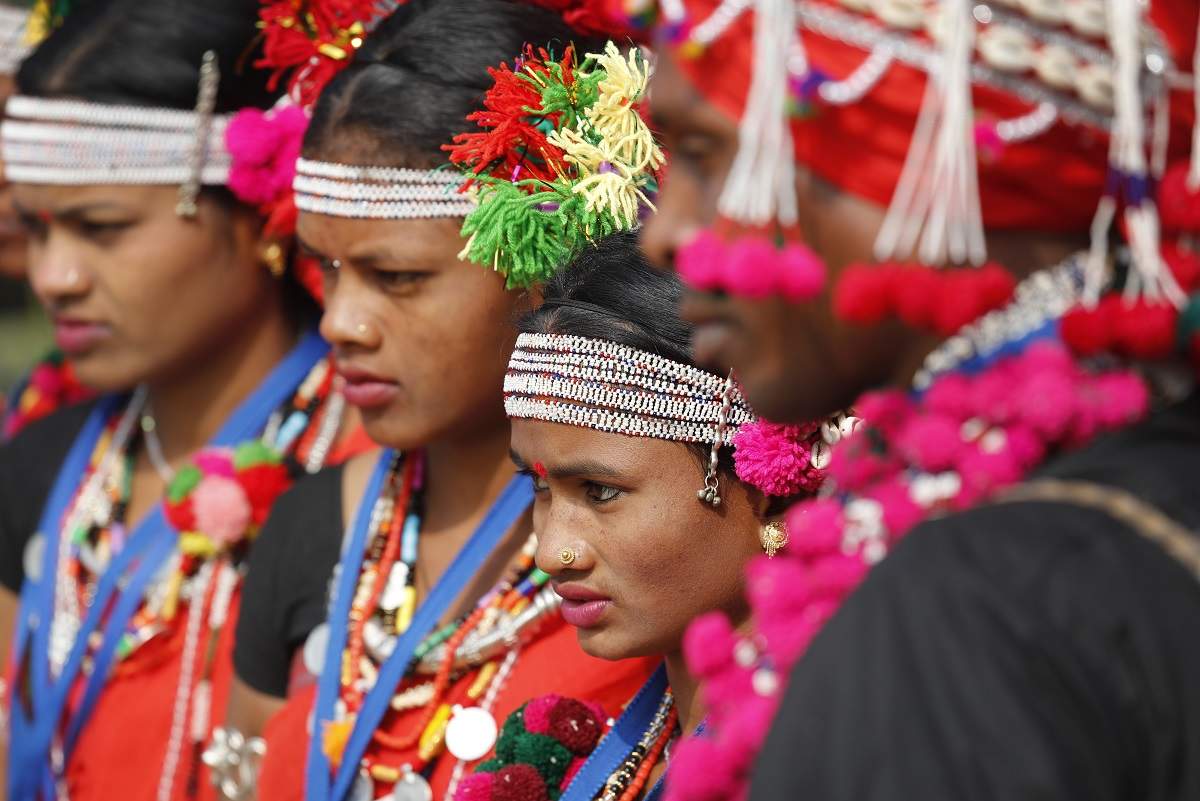 Wokha
The hills and green scenery of the state become livelier and prettier as you approach Wokha. Countless plants with multicoloured flowers, juicy and new fruits, and free-flowing rivers charm with their elegance can be found. The Lotha tribe is the tribe that lives here.
Longleng
Longleng is a thrill-paradise. seeker's Changtongya is connected to this district by road. Motorists can enjoy scenic views and an exciting trip along the 34-kilometer path. The villages and markets that line the road seem to be unchanged over time. They exude a mysterious, bygone period aura that complements the surrounding natural beauty. Longleng is the home of the Phom Nagas, who live, work, and proudly celebrate their ancient rituals. The pottery, bamboo work, and spinning skills of the tribe are well-known. As a result, several artefacts to take home can be found here. The Dhiku River, which is near to Longleng, is a must-see attraction where you can relax and have a good time with your mates.
Kiphire
Kiphire is the place to go if you want to spend some time in the wild. Saramati, Nagaland's highest elevation, is located here. Spend three days trekking through a stunning Rhododendron forest in this awe-inspiring mountain range. Cavers' delight, Sukhayap or Lover's Paradise, and Wawade are some of the other famous adventure attractions in and around Kiphire.
Zunheboto
You will be exposed to Sumi Nagas' vibrant culture when you visit Zunheboto or Zunhebo. They are a powerful tribe that is credited with introducing martial arts to the Nagas. Zunhebo has a lot to bring visitors, including Asia's biggest Baptist church, a peaceful hamlet, and a bird sanctuary that houses endangered species.