Best Places To Visit In South India In December
Here is a list of places to visit in December in South India. These locations provide tranquil views as well as a variety of thrilling activities.
Kasaragod
Kasargod, also known as the "Land of Gods," is a stunning coastal town in Kerala's northernmost district and one of the best places to visit. Ananthapura Lake temple, Madhur temple, Bekal Fort, Bekal beach, and the dazzling Thonikadavu waterfall are among the many heritage buildings and natural wonders.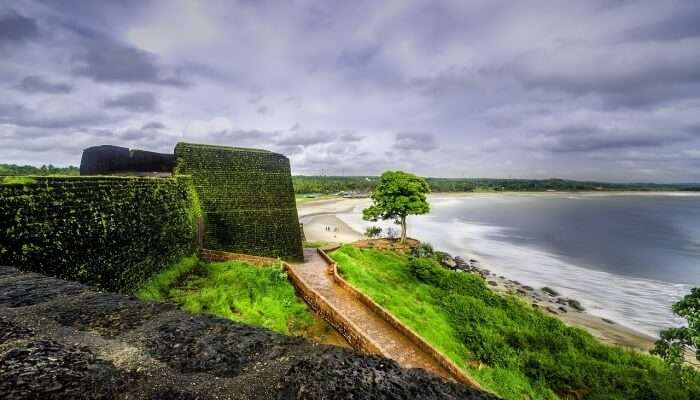 Because of its vivid and grand religious festivals: Theyyam and Kanathur Nalvar Bhootha Sthanam, Kasaragod has become one of the best places to visit in south India in December.
Alleppey
There's a good chance you've heard of Alleppey, and the destination's natural beauty draws a large number of visitors each year. Alleppey's backwaters are as breathtaking as they come, and spending a day here will make you feel like you're on top of the world. Visiting Alleppey in December is a treat because the weather is pleasant, enhancing the natural beauty of the island.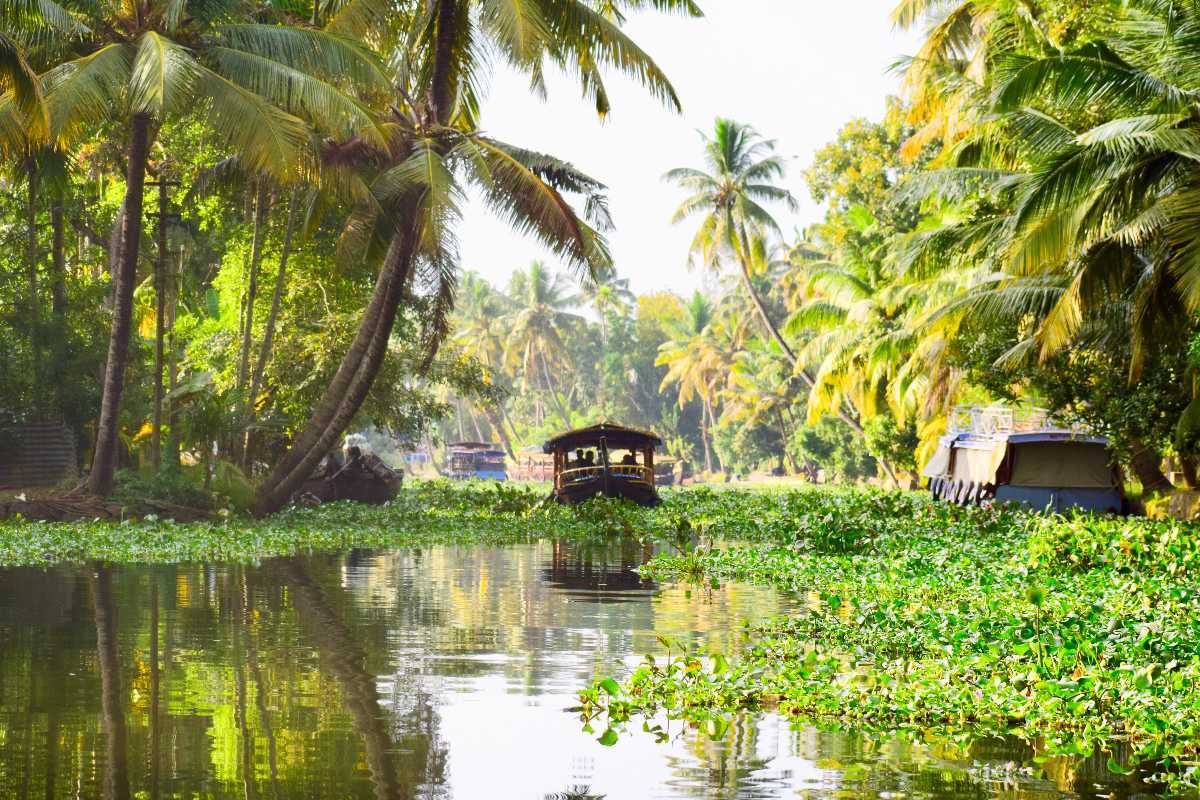 Chennai
Chennai is one of Tamil Nadu's most famous tourist destinations, with beautiful beaches, magnificent monuments, churches, and temples. The dry and relaxing winter draws visitors to Chennai, which is hot and humid during the summer and monsoon. However, the Chennai Music Festival, a month-long Carnatic music festival, adds to the enjoyment. Culture buffs and avid music lovers are mesmerised by the spellbinding performances of various instruments, Hindustani vocal music, and classical dance, holding Chennai on the list of best places to visit in Tamil Nadu in December.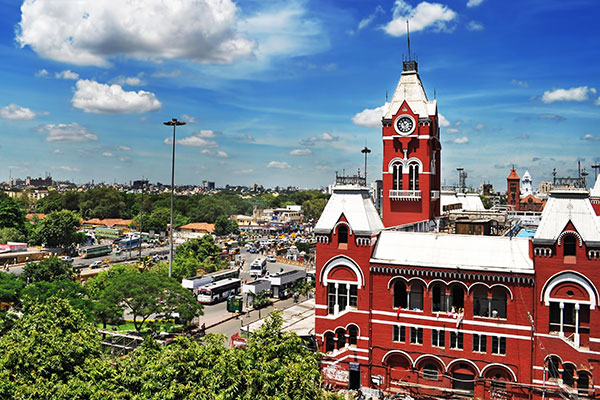 Ooty
Ooty, one of the most stunning places to visit in Tamil Nadu, is a hidden treasure that you must not overlook. There is hardly an excuse to avoid this stunning destination with its fun to witness tea and coffee plantations, fantastic weather, and scenic views. The charm of the winter season is only enhanced by the fact that it continues.
Chikmagalur
Many temples can be found in Chikmagalur, which is also a popular vacation spot for nature lovers, adventure seekers, and explorers. There are many beautiful waterfalls, such as Shankar Falls and Jhari Waterfalls, as well as amazing tea plantations and other scenic spots that draw visitors from all over the world. Winter brings good temperatures and is one of the best seasons for sightseeing.
Murudeshwar
Murudeshwar, known for its massive Shiva statue, is the gateway to the Netrani Islands, a scuba diving destination in Karnataka. Murudeshwar is one of the best places to visit in south India in December, nestled between the azure Arabian Sea on one side and the rolling Western Ghats on the other. Any of the must-do activities here include strolling on Murudeshwar Beach, scuba diving, and snorkelling.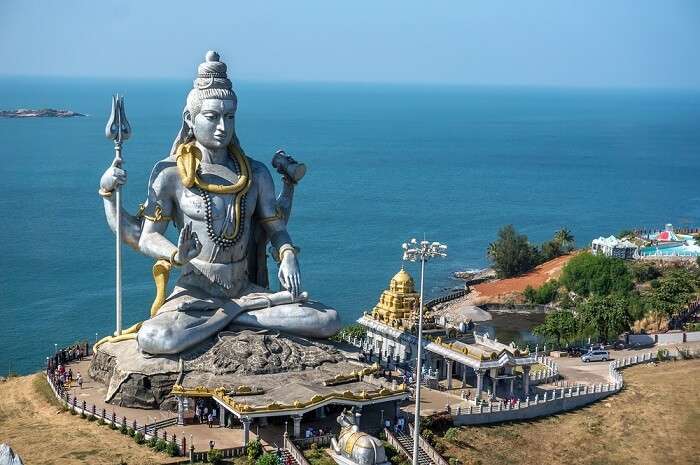 Borra Caves, Araku Valley
Borra Caves near Vizag are one of the most beautiful wonders of south India and are well worth a visit. This incredibly spectacular natural limestone cave, tucked away in the Araku Valley and featuring fantastic topography features such as stalactite and stalagmite, draws a large number of visitors during the year. Tourists visit this lovely location in December to escape the hot weather, humidity, and sultry monsoon.