In 2021, the Best Hill Stations Near Chandigarh For A Refreshing Vacation
Do you fantasise about crossing the mountains at such a high altitude? If you're nodding your head in approval and live in or near Chandigarh, prepare to be surprised! The best hill stations near Chandigarh are laden with snow, lush greenery, and a lovely camping setting, so pack your bags.
Perfect highways, quiet streets, and proximity to some of India's best hill stations are just a few of the factors that make Chandigarh one of the country's most well-planned cities. Chandigarh is just a short ride away from the popular mountain getaways or Himalayan escapes. If a digital detox is on the agenda, this city near Delhi is a great weekend getaway destination for Delhi residents within 300 kilometres. You'll be surprised to learn that the hill stations around Chandigarh are beautiful to drive through and have excellent roads. Shimla, Dharamshala, and Dalhousie, all within a short drive of Chandigarh, are known for snowfall in the winters and a balmy, mild climate in the summers.
1. Parwanoo
Since it is just 100 kilometres from Chandigarh, Parwanoo is a great weekend getaway. While this location is now an industrial town, it still provides panoramic views of the breathtaking Himalayan landscapes. Since Parwanoo is surrounded by greenery, there are many family-friendly activities to enjoy. If you are a religious person, there are many pilgrimage sites to visit. Since Parwanoo is surrounded by thick forests, there are many scenic, simple trekking trails scattered throughout the area. You will learn about the cultivation of various fruits, such as apples, in orchards. Seeing the sunset, taking a cable car trip, sampling local cuisine, and learning about the rich heritage of the Gurkha Fort are all must-do activities in Parwanoo. In the summer, the annual temperature in Parwanoo reaches 31 degrees. Explore this hill station if you're hunting for a summer retreat near Chandigarh.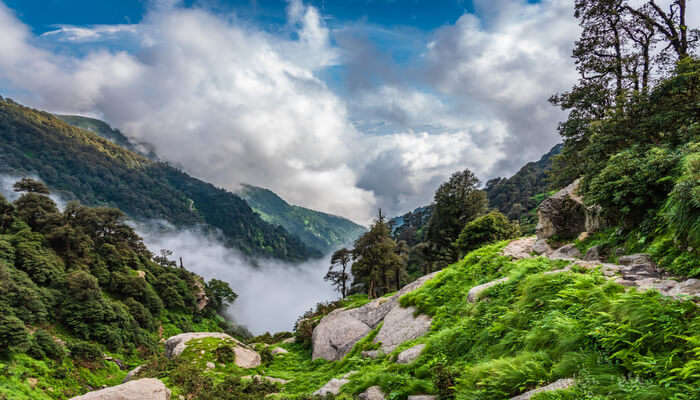 2. Morni Hills
We bet you have no idea that a secret Switzerland exists between Chandigarh and Delhi. Morni Hills is known as Haryana's Switzerland and is an ideal digital detox from the city's monotony. This hill station near Chandigarh is named after a local queen. It's a laid-back summer spot with hiking trails, beaches, and lush vegetation. Morni Hills is a great place to visit if you want to go historical hopping. You will be welcomed with fresh mountain air and perfect views of the Shivalik Range as soon as you enter the Morni Hills. At Morni Hills, there is an adventure park where you can test your adrenaline with activities such as zip-lining and rock climbing.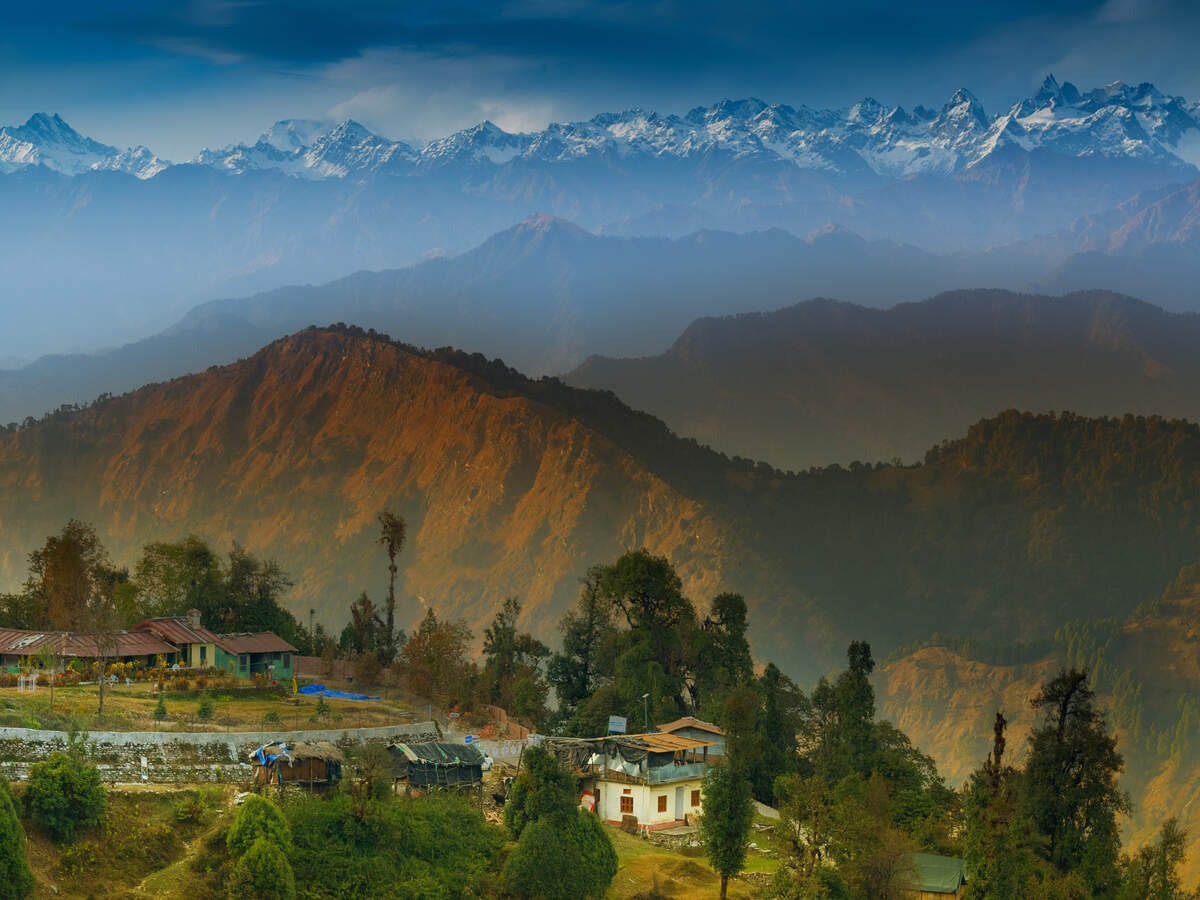 3. Nalagarh
Nalagarh is the Chandigarh residents' gateway to Himachal Pradesh, and it is brimming with lush greenery and stunning views of the Shivalik Hills. The Nalagarh Fort, a renovated heritage hotel that redefines the royal touch of Britishers from a bygone period, is the main attraction. Nalagarh has been praised by Mughals and Britishers for decades, indicating that it is essential to visit hill towns near Chandigarh on weekends for a rejuvenating experience.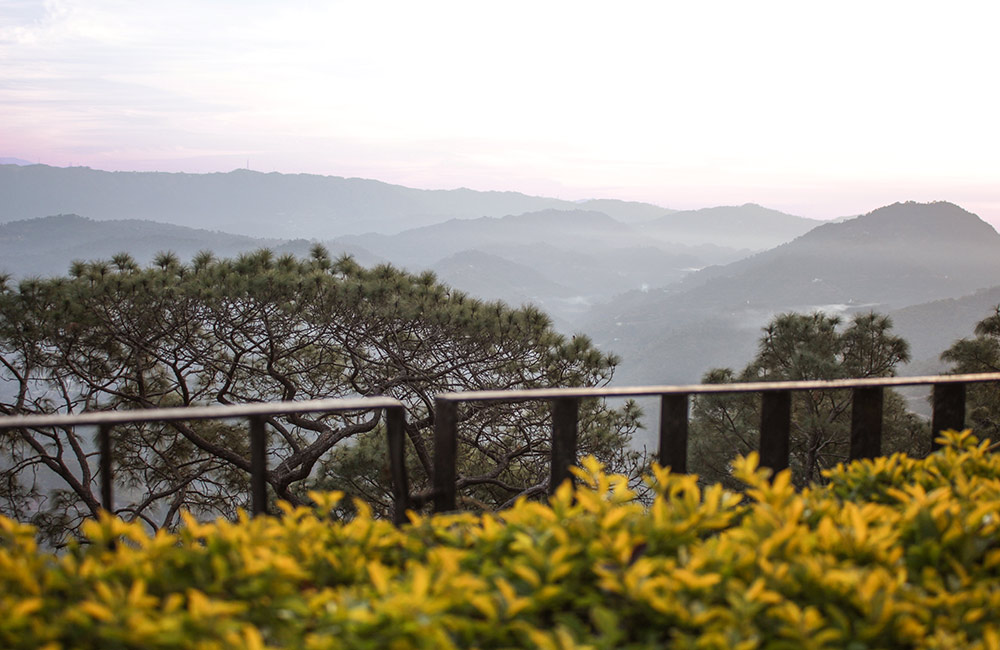 4. Kasauli
While remaining in and around Chandigarh, are you missing the hills a little too much? Kasauli is the place to be. It is a quaint town that receives few visitors but should be visited by you if you want to spend your vacation in peaceful and lush green surroundings. Under the bright and warm sky, you can take in the fresh mountain air. Kasauli is a great place to visit with your relatives, friends, or spouse for a summer vacation near Chandigarh or Delhi. Kasauli was taken over by the British in the past, and you can see colonial-style architecture. One lovely Mall Road offers delectable Maggie and other fast bites to delight foodies. Those that like hiking will find this useful. Any fun reasons to visit Kasauli on a fast weekend getaway near Chandigarh include viewpoints and cable car rides.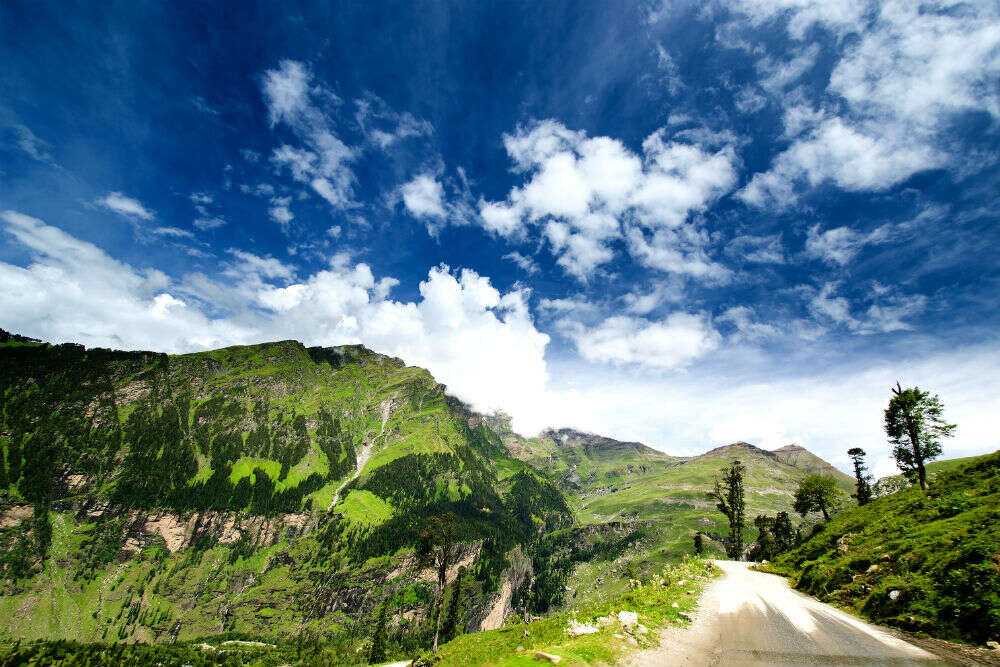 5. Solan
Solan in Himachal is one of the best places to visit if you want to witness the pleasure of a tranquil place when travelling through the hills. Solan is a lovely mountain town near Chandigarh, nestled in the Himalayan foothills. Solan, named after the Hindu goddess Shulani Devi, is known as India's "Mushroom City" and "City of Red Gold"; this is a fascinating reality! Solan was established as a cantonment city and retains some of its colonial charms in its architecture. Solan perennial is a stunning Himachal hilly area with pleasant nature. The mountains near Solan promise fun trekking opportunities for adventure seekers. In a nutshell, Solan is a pillar of Himachal Pradesh's secret elegance.