List of Top Summer Holiday Destinations in India- Part 2
Ladakh
Why not go anywhere where summer is unheard of this summer? Ladakh, also known as the "Land of High Passes," is an area in Jammu and Kashmir where temperatures are not only cool, but also among the world's coldest at times. It is without a doubt one of India's best summer vacation spots. Prepare to be wowed by the rugged terrain, high-altitude mountain passes, crystal-clear lakes, serene Tibetan monasteries, charming villages, and weather that will make you forget about summer.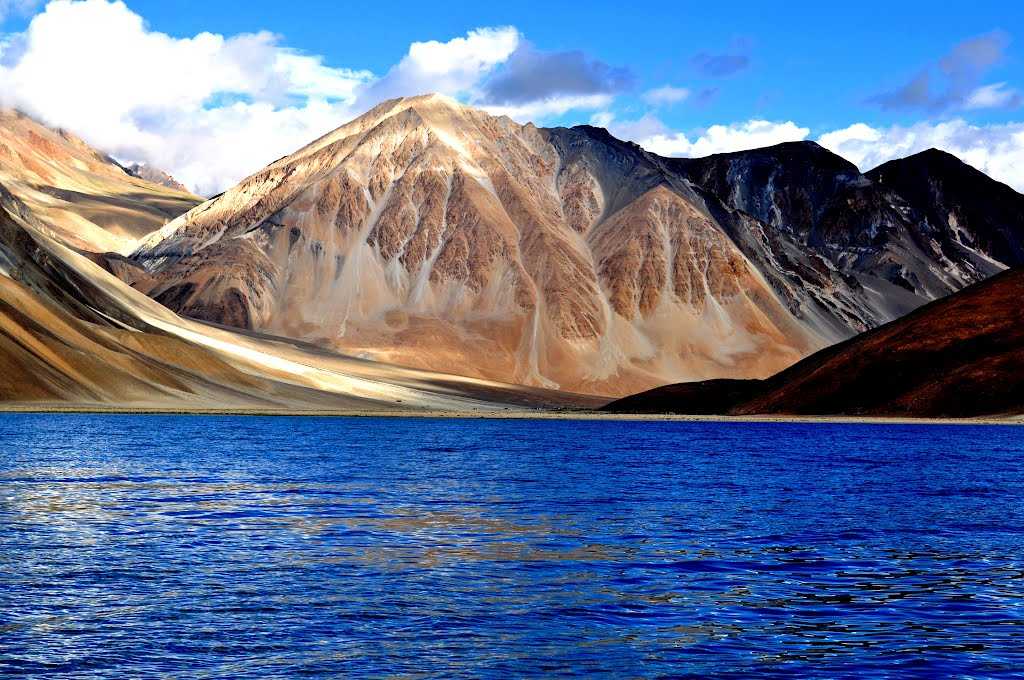 Mahabaleshwar
Mahabaleshwar is one of the Western Ghats' most famous hill stations. It is one of the best places in India for a summer holiday, with mouthwatering mulberries, raspberries, and gooseberries, thrilling trekking trails, and ideal conditions. From the lookout points, take in a panoramic view of the forested hills. Enjoy the beauty of golden sunrises. Relax or go hiking on the natural trails during your visit.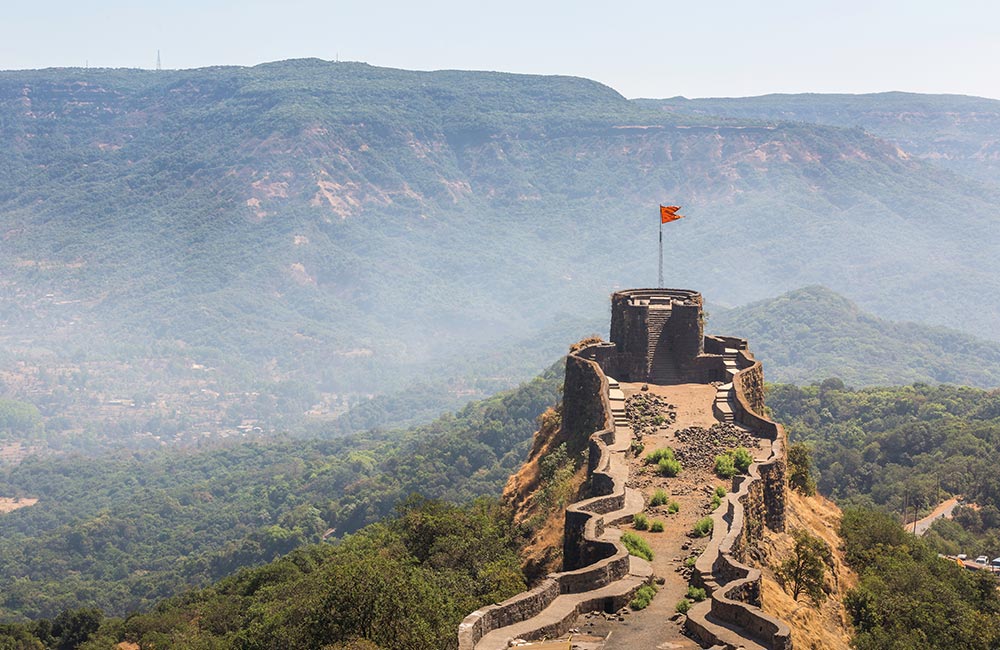 Nainital
Nainital is without a doubt one of the best destinations in India for a summer vacation. Uttarakhand's hill town is renowned for its magical lakes, panoramic views of snow-capped mountains, and small-town charm. Take a scenic boat trip on Naini Lake or other nearby lakes. Enjoy a relaxing holiday away from the noise, loud traffic, and hustle-bustle of urban cities.
Kalimpong
Kalimpong, West Bengal, is one of India's best summer destinations. It is ideal for those looking for a peaceful summer getaway because it is unspoiled and less frequented by tourists. The town is blessed with a nice environment, beautiful scenery, and proximity to other tourist attractions, as it sits on a hill overlooking the Teesta River, presided over by the lofty Mt. Kanchendzonga. With these personalised holiday packages, you will enjoy a luxurious summer vacation.
Coonoor
Coonoor, a picturesque hill station in Tamil Nadu, is a paradise nestled in the Nilgiris. The town's lush tea plantations produce a unique Nilgiri tea. Explore the Blue Mountains' hiking trails and lakes and waterfalls. The Nilgiri toy train is a beautiful way to arrive in the hill town. The scenic beauty, as well as the numerous things to do and see, make it one of the best places in India for summer vacations. Coonoor vacation packages are available.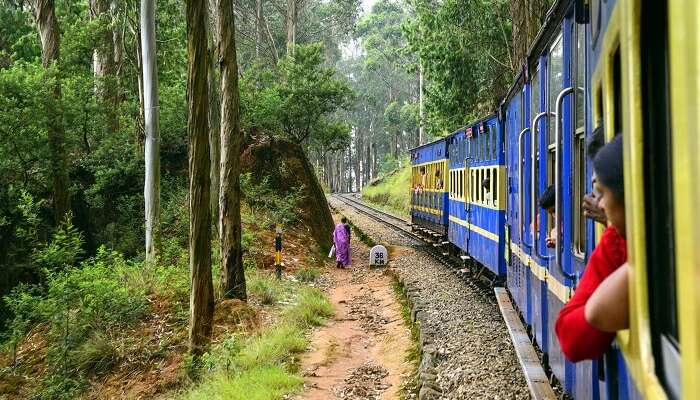 Auli
One of the easiest ways to enjoy your summer vacation in North India is to see the mountains. Auli, also known as Auli Bugyal, is a stunning hill station with a ski resort at an elevation of 3000 metres. This destination is surrounded by the Himalayan beauty, apple orchards, and pine trees, which are only a few of the reasons travellers flock here. Auli Artificial Lake, trekking trails, the nearby beauty of peaks like Nanda Devi, and the joy-filled chair car ride are all popular attractions in the hill station.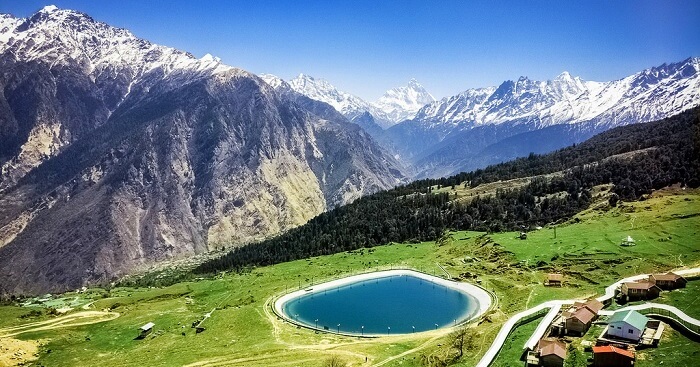 Lonavala
Lonavala, nestled in the Western Ghats, is a dreamy getaway spot for visitors and residents of Pune and Maharashtra. At an elevation of 624 metres, the hill station is riddled with pristine streams, waterfalls, and ancient caves. Another explanation why travellers choose Lonavala as the best destination to visit in India for a summer vacation is that it provides a variety of hiking and trekking opportunities. Furthermore, the weather remains tourist-friendly at this time of year. Take a look at the Lonavala tour packages.