Travel Resolutions For 2021
Travel is something that we will all miss greatly in the year 2020. Going out was the most forbidden thing due to the pandemic. As we near the end of 2020, a year packed with canceled plans, it's time to utter our final goodbyes. We also had strong aspirations for this wonderful year and were enthusiastically awaiting it. Now is the time to make new travel resolutions for the year 2021. When the year 2021 ushers in a new decade, we all hope for a lighter and more beautiful future filled with expectation and optimism. Every year, we all make resolutions pertaining to our wellbeing, unhealthy habits, career aspirations, and a number of other issues in order to promise ourselves a happier future. Travel resolutions for 2021 will help you make up for all the fun and travel you missed out on last year. Enjoy your life by injecting some excitement into each and every day of this year.
Every month, go on a trip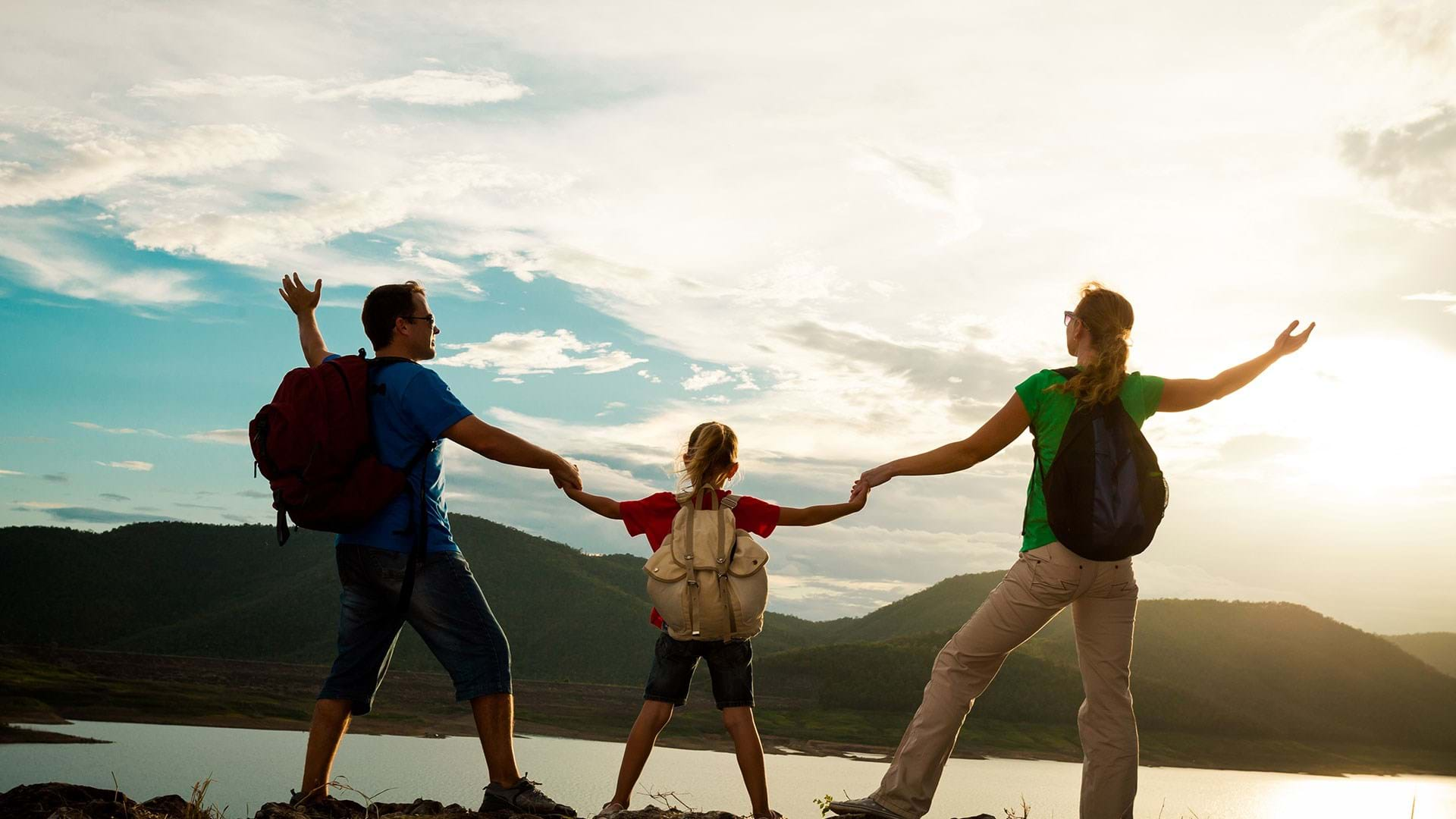 2020 was the year that portrayed travel as a luxury that we have all been experiencing for years. It has taught us not to take for granted our freedom to fly. By the end of the year, we were all itching to get out and spend more time in the most enticing locations in the region. Make it your first travel pledge for 2021 to travel once a month and cherish the experience of those really memorable memories.
Fill your Plan with adventure
There's something about participating in an outdoor experience that frees you from anxiety and instills a sense of adventure in your personality. Your 2021 travel resolution should be to participate in an adventure activity. Imagine standing on the edge of a mountain cliff, fully equipped with ropes and survival equipment, and taking a deep dive from there. The pumped-up sensation of doing something so daring can't be replaced by something else. Choose an ideal outdoor activity for your next travel adventure and make sure you thoroughly enjoy it.
Unplanned Trip
An unplanned trip will have the true pleasure of a vacation. It's the perfect way to see a destination to get a sense of what it's like to live there. Set aside some time this year to go on an unplanned adventure to experience the whimsical side of travel. It is possible that arranging a trip would become tedious after a while. As a result, it's always preferable to go on an unplanned adventure and enjoy whatever comes your way.
Travel Your Own City
It is one of the least popular travel ideas for those who enjoy visiting new locations. Make it a new travel goal for 2021 to spend a day as a tourist in your own area. The city in which we have existed for what seems like a lifetime awaits your discovery of hidden treasures and exploration of every inch of it. Take a break from your hectic 9-to-5 schedule and explore your city like a tourist. Visit the best places to visit in your area to discover all of its facets.
Choose Local Tourism
With this pandemic taking a swipe at the travel sector, a boost is urgently needed for those involved in the tourism industry. Be sure to help what you have locally as you schedule your travel in 2021. Choose places to visit that will benefit local tourism and improve the economy. Supporting our locals in times of pandemic and assisting them in their recovery should be on our agenda of travel resolutions.
Live in the moment
We recognise that the year 2020 put a halt to our travel plans last year, but we'll give it another shot this year. Take your time to live in the moment and enjoy every moment of your journey. It's rewarding to mark items off one's bucket list, but it's much better to completely immerse oneself in each venue. For the remainder of your life, try to recall every vision and scene that surrounds you. Put your camera down and relax for a while, and try to take in the scenery. We spend much of our time digitally recording memories and forget to really observe them. Make it a point to enjoy every moment of your 2021 travel resolutions.
Try Local Cuisines
Try their food if you want to learn more about a place. It's the perfect way to explore a community with the food it offers. Be sure to explore the local cuisine of the area you're travelling as part of your travel resolutions for 2021. People are inextricably linked to the food they consume. It gives you a sense of their cultural traditions, as well as a sense of their beliefs and the city's success. This travel resolution is like a bonus point for a foodie who just happens to be a tourist.
Go Solo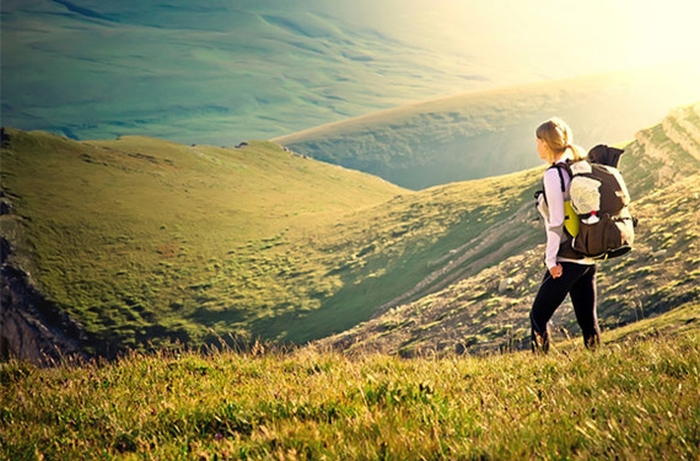 Nothing will liberate the soul just like solo travel. One should embark on a solo trip at least once in a lifetime, if not more often. There are several places in India where you can go solo travelling and pick your next destination. Make your own decisions, schedule your journey, pack your belongings, and follow the road to your liberation. Also in these days, it is best to keep a safe distance from the crowd. So now you have a much bigger excuse to go on a solo journey.